Anger As Chaka Khan Showed Up On Stage And Couldn't Remember Her Songs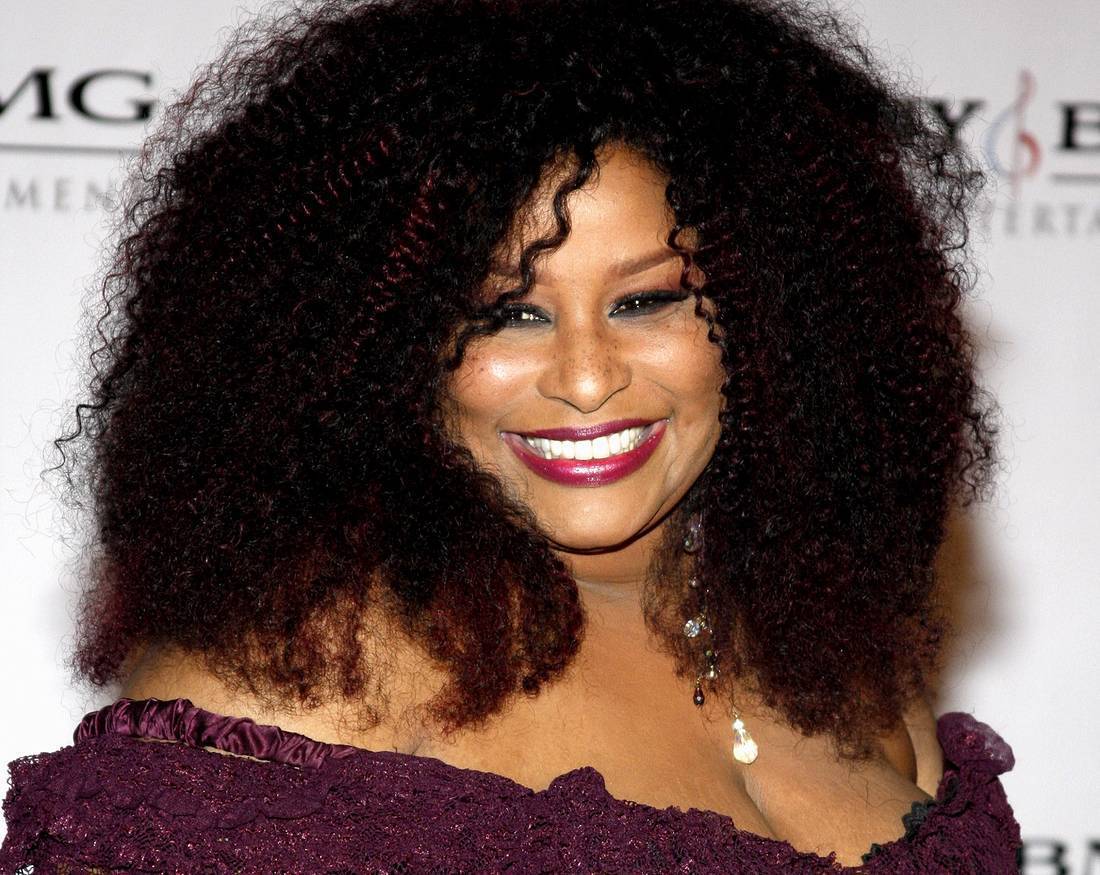 The 13th Jazz in the Gardens concert which was a planned to success concert for Chaka Khan, totally took another turn on Saturday night when the legendary singer came on stage in Miami allegedly too drunk and could not remember her the complete lyrics of her songs.
According to The Jasmine Brand, the legendary singer was programmed to perform at the Jazz At The Gardens, but when she showed up, she "struggled vocally throughout most of her set", and eventually, causing disappointed fans to walk out on her.
"I was very disappointed in #chakakhan tonight at #JITG2018 she couldn't remember her songs she looked beautiful but she wasn't able to perform her songs tonight she just was in West Palm Beach at Kravis center she did a nice job tonight in Miami people started walking out," tweeted one disappointed fan, while another fan added that the legendary singer was 'drunk as hell'.
Fans have also taken to Facebook to reveal their disappoint, but none has officially made a complaint to the concert organisers.
See the reactions:
I was very disappointed in #chakakhan tonight at #JITG2018 she couldn't remember her songs she looked beautiful but she wasn't able to perform her songs tonight she just was in West Palm Beach at Kravis center she did a nice job tonight in Miami people started walking out pic.twitter.com/4xN1D89yas

— cynthia Traveling Queen (@cynthia33324663) 18 March 2018
#chakakhan was so terrible at #Jitg2018 people started walking out on her pic.twitter.com/6uYJIxZzwz

— cynthia Traveling Queen (@cynthia33324663) 18 March 2018