Action Peoples Party Will Rebuild The Country If Elected IN 2019 – Chairman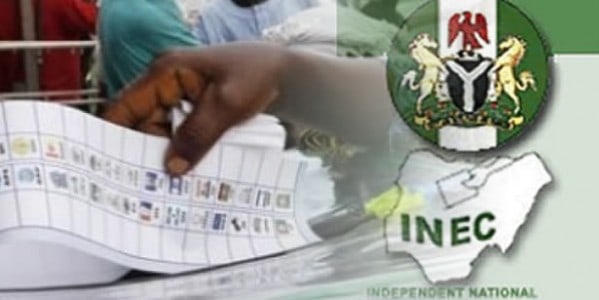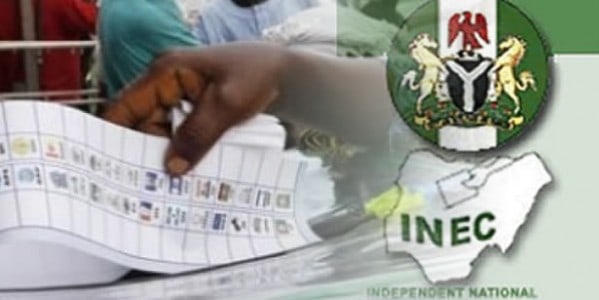 National Chairman, Action Peoples Party (APP), Mr Ikenga Ugochiyeri, has said that the party will give a new face to the country if elected into power in 2019.
Mr. Ikenga, who decries the incessant killings of innocent people by faceless criminals has stated that APP would rid the country of those responsible for the atrocities experienced in the country even up to the International Criminal Court.
He stated this on Monday in Abuja at the official public unveiling of the party. Ugochiyeri decried the insecurity and spate of killings in parts of the country and said that there was urgent need to redeem its economy from imminent collapse.
According to him, the All Progressive congress as performed below the expectation of Nigerians
According to NAN, the chairman said that the party would restore the country`s integrity and respect in the international scene, adding that its policy would be "Nigeria first''.
Mr. Ikenga advice that although the President Buhari has the constitutional right to seek re-election, the president should rather retire for young leaders with young perceptive to Nigeria problem to emerge.
in a view to heal the wound of the past, the chairman of the party stated that, if elected, the part would lay to rest the controversies that bedevils the annulment of June 12 1993 election by acknowledging MKO Abiola as the winner of the election and recognizing him as a former president of the country.
He added that the APP would also ensure that June 12 was passed by the National Assembly as the national democracy day.
"This Bill which has been drafted and captioned June 12 Bill, will be presented to the Parliament once we are elected in 2019,'' he said.
Ugochiyeri said the party`s youth development agenda would have the parliament pass a bill to reserve 40 per cent of all elective and appointive positions to young persons, between the ages of 18 and 40.
The objective of this, he said, was to groom new generation leaders, adding that the Bill had been drafted.
He said that APP would stand against tenure elongation and change of Constitution by sit-tight leaders in African countries and dictatorship in the continent, if elected.
"Nigeria shall more resolutely intervene on behalf of the people of Africa where there is violation and abuse of human rights and dignity.
" We will no longer sit and allow some dictators continue to rape the dignity of their people and subject their citizenry to all sorts of human suffering," the chairman said.