ECONEC Commends Sierra Leone's Electoral Body For Peaceful, Credible Elections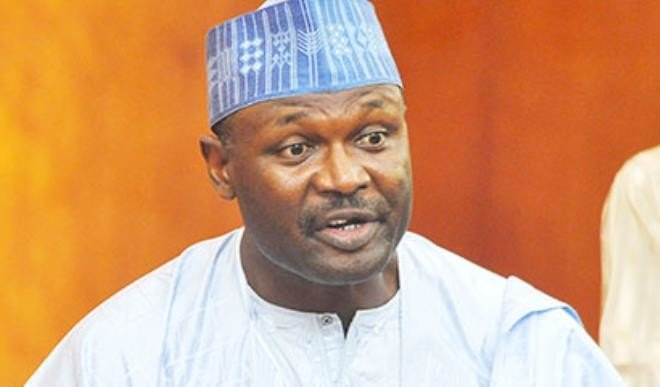 The ECOWAS Network of Electoral Commissions (ECONEC) has commended the Sierra Leone National Electoral Commission (NEC) for its professionalism during the March 7 general elections.
NAN reports that the President of the ECONEC Governing Board and Chairman of Nigeria's Independent National Electoral Commission (INEC), Prof. Mahmood Yakubu commended the Sierra Leona National Electional Commission (NEC) in a statement issued on Sunday, by the Network spokesperson, Mr Paul Ejime, urging NEC to sustain the exemplary conduct through the completion of the presidential run-off vote scheduled for March 27.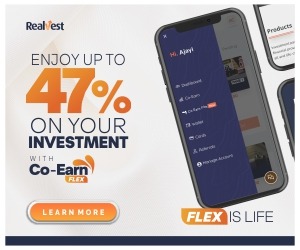 "Conducting four elections in one day (presidential, parliamentary, district and local council) is not a mean feat.
"In spite of minor hitches reported by election observers, Sierra Leone's political stakeholders – the electorate, government and security agencies, civil society and NEC, deserve commendation.
"They deserve commendation for the responsible conduct and patriotism exhibited during the first phase of the electoral process," Yakubu said.
According to the statement, Yakubu in July 2017 had led an ECONEC delegation on a Needs Assessment Mission to Sierra Leone.
"This was followed by an advocacy that resulted in the donation of logistics items by the Nigerian government to NEC Sierra Leone.
"The support includes five 4Wd pick-up vehicles, two trucks, two speed boats and five motorcycles. Some of the items have already arrived in Sierra Leone."
Also, members of the ECOWAS Election Observation Mission to Sierra Leone monitoring the electoral process in the country include ECONEC secretariat staff.
Not too long ago, Naija News reported that the opposition in Sierra Leona leads with 75% result declared
Source: Naija News