Commotion In Lagos As Hausa And Yoruba Clash Leads to The Death of Two People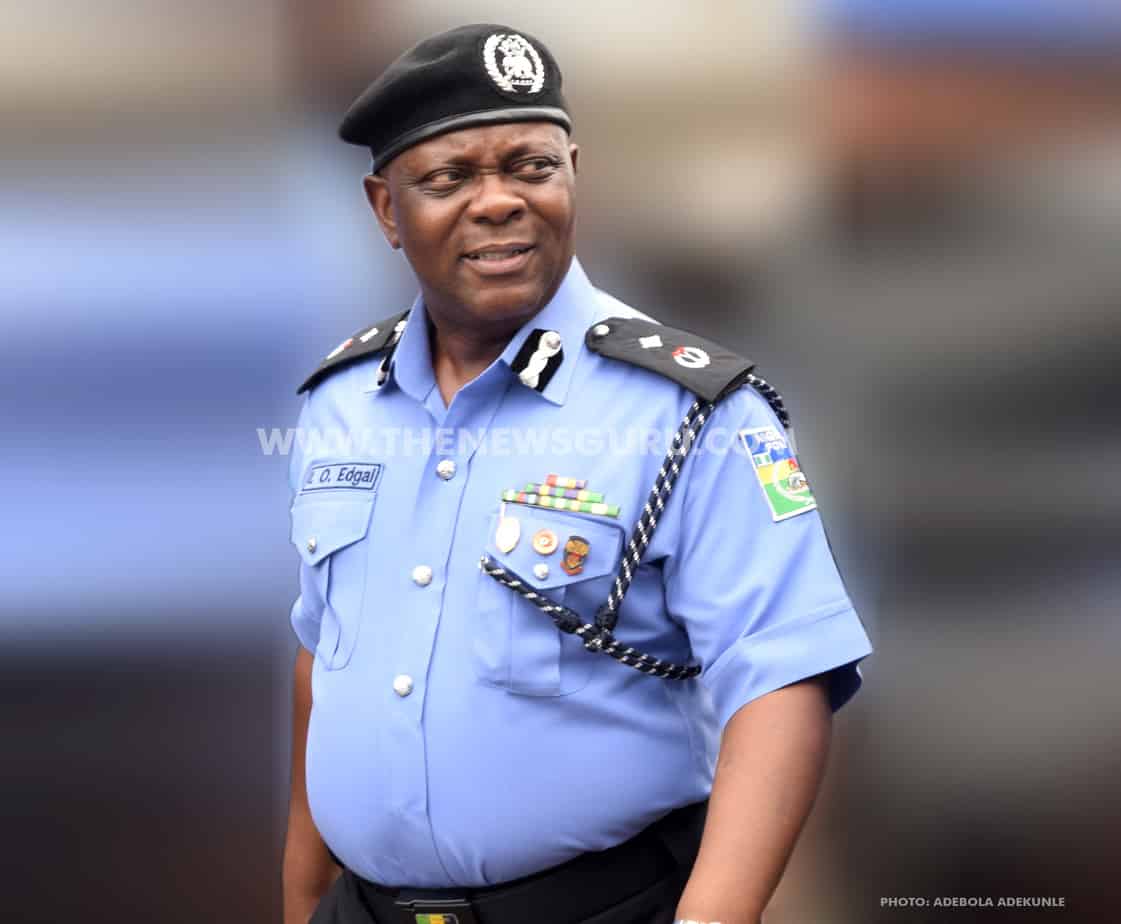 Two People have been killed as Yoruba and Hausa clashed at Gida Panli, Kotomola, in the New Garage area of Ojota, Lagos State.
Reports has it that the clash broke out on Thursday after a Hausa youth reportedly beat up his Yoruba counterpart over a misunderstanding.
Some hoodlums in the area were said to have avenged the assault on the Yoruba youth, leading to the clash, which spilt over to Friday.
A resident of the area who confirmed the incident said "The Hausa man had killed the Yoruba boy. He actually stabbed him to death. In a reprisal that followed on Friday, a Hausa man was killed,"
Punch reports that scores of policemen from different area commands, including operatives of the Rapid Response Squad, responded to the clash. A chopper belonging to the RRS reportedly hovered around the area to monitor the situation.
Naija News understands that the situation led to the destruction of motorcycles and halted commercial activities.
Meanwhile, the Lagos Police Command has said that about 100 suspects have been arrested for their alleged involvement in a violent clash between two unknown groups at the Scavengers Land near New Garage, Ojota.
The state Deputy Commissioner of Police (Operations), Mr Mohammed Ali, disclosed that the arrested persons  had been transferred to the Taskforce Office,  Oshodi, Lagos.
He added that the leaders of the two groups were meeting with state  Commissioner of Police,  Mr Imohimi Edgal, with a view to resolving their conflict amicably.
"Nobody was killed in the clash. The situation has been brought under control.
"Our men will be here until total peace is restored," Ali said.
The governor of the state, Gov. Akinwunmi Ambode, who visited the scene on Friday evening, ordered the closure of New Garage as a measure to end the crisis.