UN Staff Go On Strike Over Cut In Salaries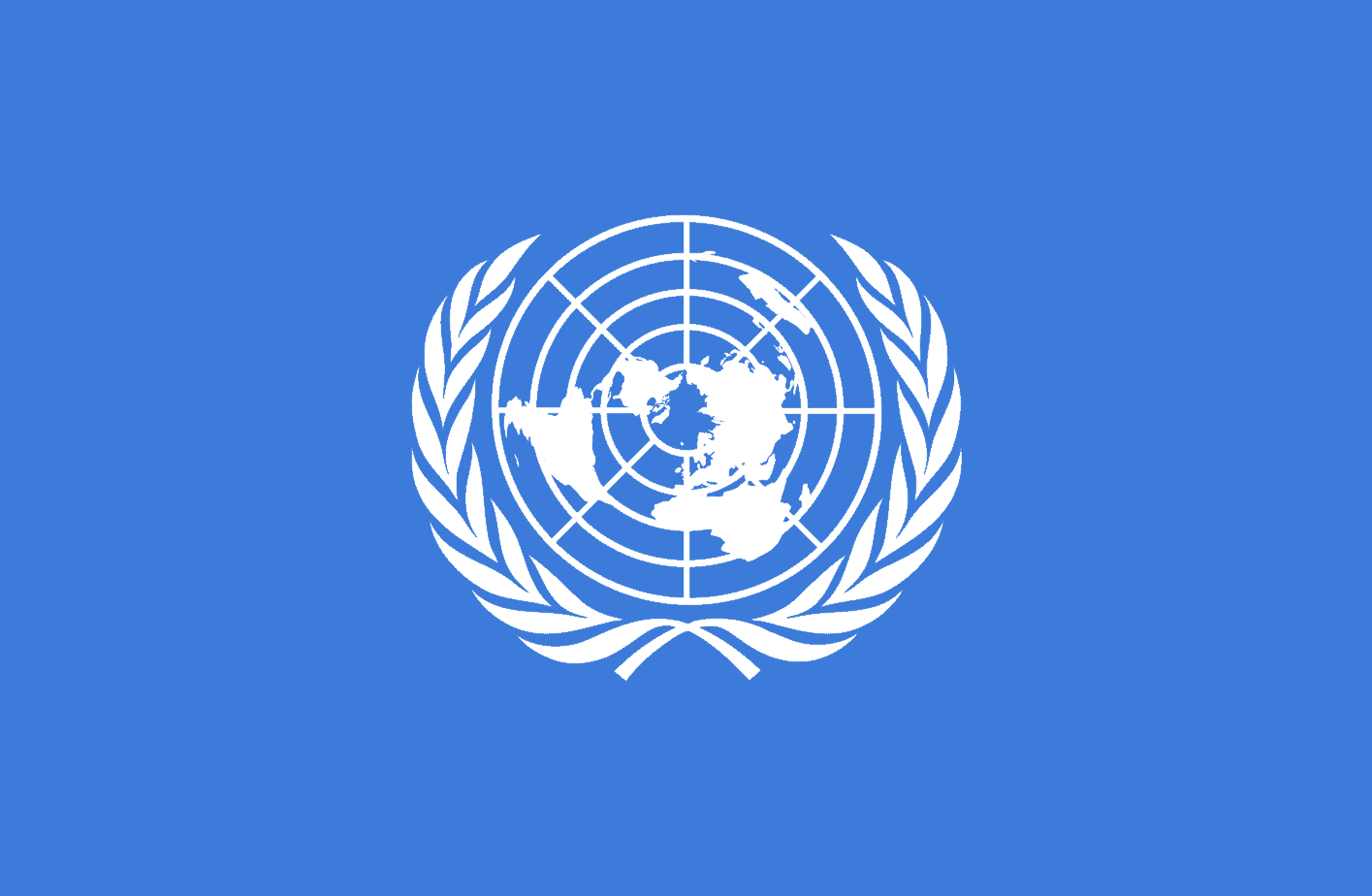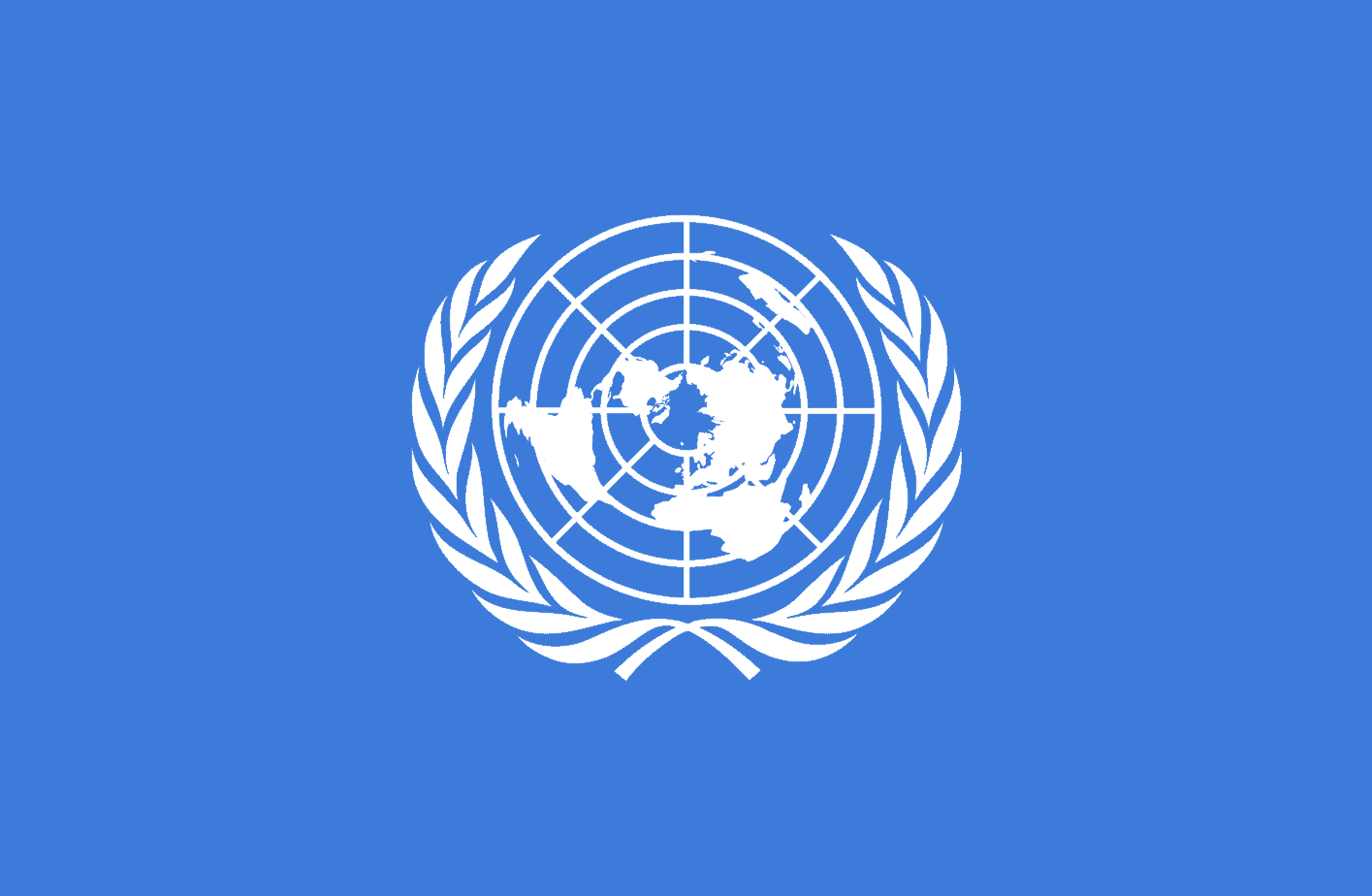 United Nations staff in Geneva have called for a strike on Friday after winning support from 90 per cent of more than 1,000 employees who cast ballots, the staff council said.
The United Nations In Geneva are set to go on strike after receivng support from over 1000 employees who cast ballots, the staff council said.
"The rare move will shut down the Human Rights Council and other meetings held at the UN European headquarters in the Swiss city," it said on Thursday.
The UN staff had started protesting since May about the 7.5% cut in their pay, which is an equivalent of almost a months pay.
The salary cut was proposed by the International Civil Service Commission, a group of independent experts, which surveyed the cost of living in eight UN locations.
"The first day of strike is Friday.
"Please, therefore, stay at home, no demonstration was planned and work was to resume on Monday.
"The results of the vote are hugely positive and show your courage in saying a big NO to efforts by the ICSC and our employer to weaken our conditions of service, in an arbitrary manner.
"You also said NO to intimidatory emails from management," the staff council said.