Trump Jr Divorces Wife, Vanessa After 12 yrs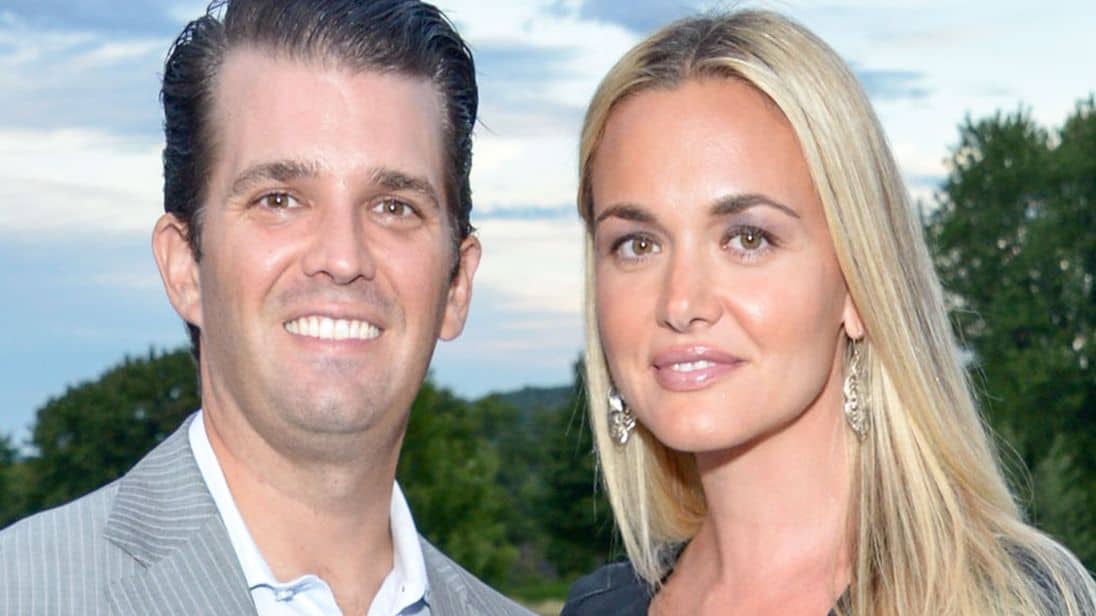 Donald Trump Jr. and wife Vanessa are splitting after more than 12 years of marriage. "After 12 years of marriage, we have decided to go our separate ways. We will always have tremendous respect for each other and our families,"
Trump Jr. and Vanessa said in a statement obtained by Naija News "We have five beautiful children together and they remain our top priority. We ask for your privacy during this time."
Naija news confirmed that Vanessa filed the documents late Thursday in Manhattan Supreme Court, according to court records. Page Six, who first reported the news, said she filed for an uncontested proceeding.
The filing comes after a day of speculation that the couple was headed for divorce, according to an earlier Page Six report from Wednesday.The pair, who share five children together, wed on Nov. 12, 2005, at his father's Mar-a-Lago estate in Palm Beach, Florida — the same spot where President Donald Trump married third wife Melania in January of that same year.
The couple has been struggling with marital problems but U.S. White House declined to comment on it. It would be recalled that last month, Vanessa was taken to the hospital after receiving a letter containing a white powder that was later deemed to be non-hazardous, New York City police told Fox News.
The president's daughter-in-law opened the letter addressed to Donald Junior in the couple's Manhattan apartment. It is still unclear what the white powder was.
He tweeted at that time that he was "thankful that Vanessa & my children are safe and unharmed after the incredibly scary situation that occurred this morning.
"Truly disgusting that certain individuals choose to express their opposing views with such disturbing behavior."
Trump Junior ditched his Secret Service detail for a period of time in September, reportedly because he wanted more privacy. But his detail was reactivated about a week later.