Snoop Dogg Releases His Long Awaited New Gospel Album "Bible Of Love"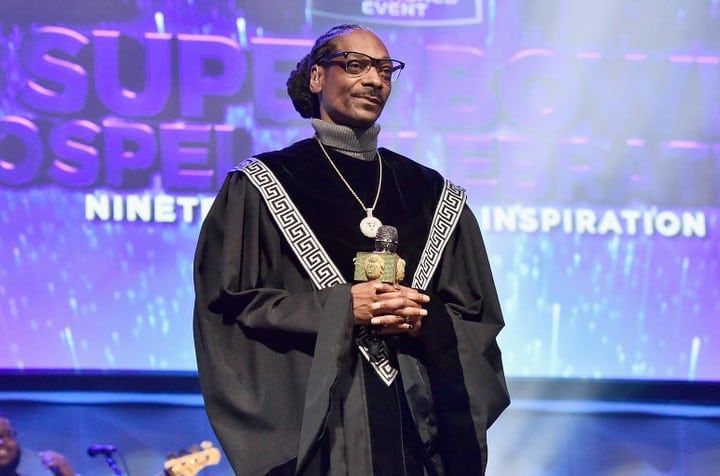 Just after the release of his Neva Left album last year, Snoop Dogg announced that he was working on a new gospel album, which has been the expectation of many, and now the long wait is over has he has dished out the album.
"It's always been on my heart. I just never got around to it because I always be doing 'gangsta' business or doing this or doing that," Snoop said about doing the gospel album. "I just felt like it's been on my heart too long. I need to do it now."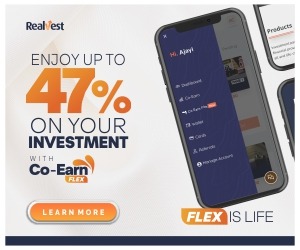 The album contains 32 songs in total, the double album features an great amount of guest appearances, including Daz Dillinger, October London, Chris Bolton, Uncle Chucc, The Zion Messengers, K-Ci, John P. Kee, Faith Evans, 3rd Generation, Kim Burrell, Sly Pyper, The Clark Sisters, B Slade, Mali Music, Tye Tribette, Charlie Wilson, and many more.
check tracklist below:
1. Thank You Lord (Intro) (Ft. Chris Bolton)
2. Love for God (Ft. K-Ci, Uncle Chucc & The Zion Messengers)
3. Always Got Something to Say
4. Defeated (Ft. John P. Kee)
5. In the Name of Jesus (Ft. October London)
6. Going Home (Ft. Uncle Chucc & The Zion Messengers)
7. Saved (Ft. 3rd Generation (Bereal Family) & Faith Evans)
8. Sunshine Feel Good (Ft. Kim Burrell)
9. Sunrise (Ft. Sly Jordan)
10. Pure Gold (Ft. The Clark Sisters)
11. Pain (Ft. B.Slade)
12. New Wave (Ft. Mali Music)
13. On Time (Ft. B.Slade)
14. You (Ft. Tye Tribbett)
15. One More Day (Ft. Charlie Wilson)
16. Bible of Love (Interlude) (Ft. Lonny Bereal)
17. Come as You Are (Ft. Marvin Sapp & Mary Mary)
18. Talk to God (Ft. Kim Burrell & Mali Music)
19. Changed (Ft. Isaac Carree & Jazze Pha)
20. Praise Him (Ft. Soopafly)
21. Blessing Me Again (Ft. Rance Allen)
22. Blessed & Highly Favored (Remix) (Ft. The Clark Sisters)
23. Unbelievable (Ft. Ev3)
24.No One Else (Ft. K-Ci)
25. Chizzle (Ft. Daz Dillinger & Sly Jordan)
26. My God (Ft. James Wright)
27. When It's All Over (Ft. Patti LaBelle)
28. Crown (Ft. Isaac Carree, Jazze Pha & Tyrell Urquhart)
29. Call Him (Ft. Fred Hammond)
30. Change the World (Ft. John P. Kee)
31. Voices of Praise
32. Words Are Few (Ft. B.Slade)
Source: Naija News