N'Assembly Proceed With Plans To Override President Buharis' Decree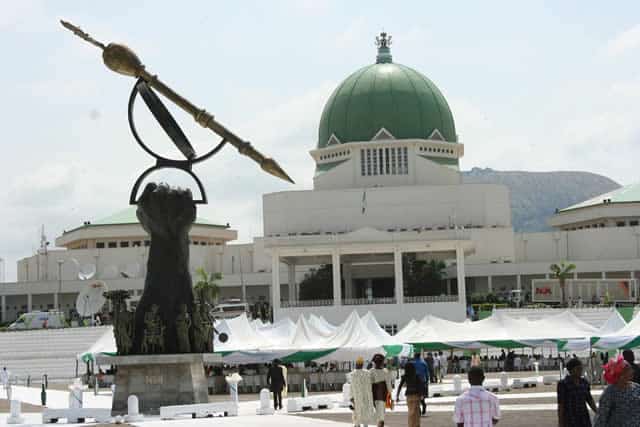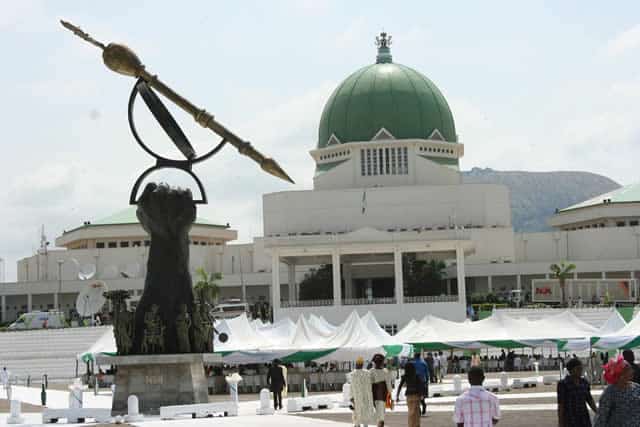 Regardless of the announcement made by thre spokesman of the House of Representatives, Hon. Abdulrazaq Namdas, that the adjusted version of the electoral bill would be forwarded to president Buhari to sign, the National assembly has insisted that they would go against the presidents' Veto.
This is after the senate on Thursday prevented the injunction granted by the Federal High Court from overriding the President's veto on the bill.
Buhari had vetoed the bill, saying, among other reasons, that the alterations to the Electoral Act would impede the constitutionally backed powers of the Independent National Electoral Commission (INEC) to organise and supervise elections in the country.
However, in an unexpected turn of events, Namdas on Wednesday said the National Assembly would abolish the two amendments to the bill, but would retain the amended section that altered the sequence of elections, and re transmit the bill to the president for his asset.
Sources among the leadership of both chambers confirmed yesterday that the announcement made by Namdas arose from lack of communication, as the House did not consult with the Senate before rushing to speak to the media on the issue.
They added that contrary to Namdas' statement on the bill, it will not be resent to the president for his asset, nor would any of the amended sections be expunged, stressing that lobbying had entered high gear to either defeat the planned vote to override the veto or ensure it passes.
Namdas, during his briefing, said the lawmakers had agreed with two of the reasons tendered by the president in rejecting the amendments to bill.
The first was Section 138, which the Buhari had said would limit the rights of candidates in elections to a free and fair electoral review process.
The second was Section 152(3)-(5), which the president objected to on the grounds that it might raise constitutional issues over the competence of the National Assembly to legislate over local government elections.
The two sections would therefore be expunged, Namdas had said, adding however that the legislature did not agree with Buhari's contention that the amendment to Section 25 of the Electoral Act, might infringe on the powers of INEC to organise and supervise elections.
The lawmakers had changed the sequencing of elections in the country for the National Assembly elections to be held first, before elections into the state Houses of Assembly and governorship on a separate day, while the presidential election would be conducted last, to complete the general election cycle.
Section 25 of the Principal Act was amended and substituted with a new Section 25(1) which provides that the elections shall be held in the following order: (a) National Assembly elections (b) State Houses of Assembly and Governorship elections (c) Presidential election.
The amendment is expected to whittle down the bandwagon effect of presidential elections on other elections.