Just In :PIGB to be presented for Presidential Assent By March 30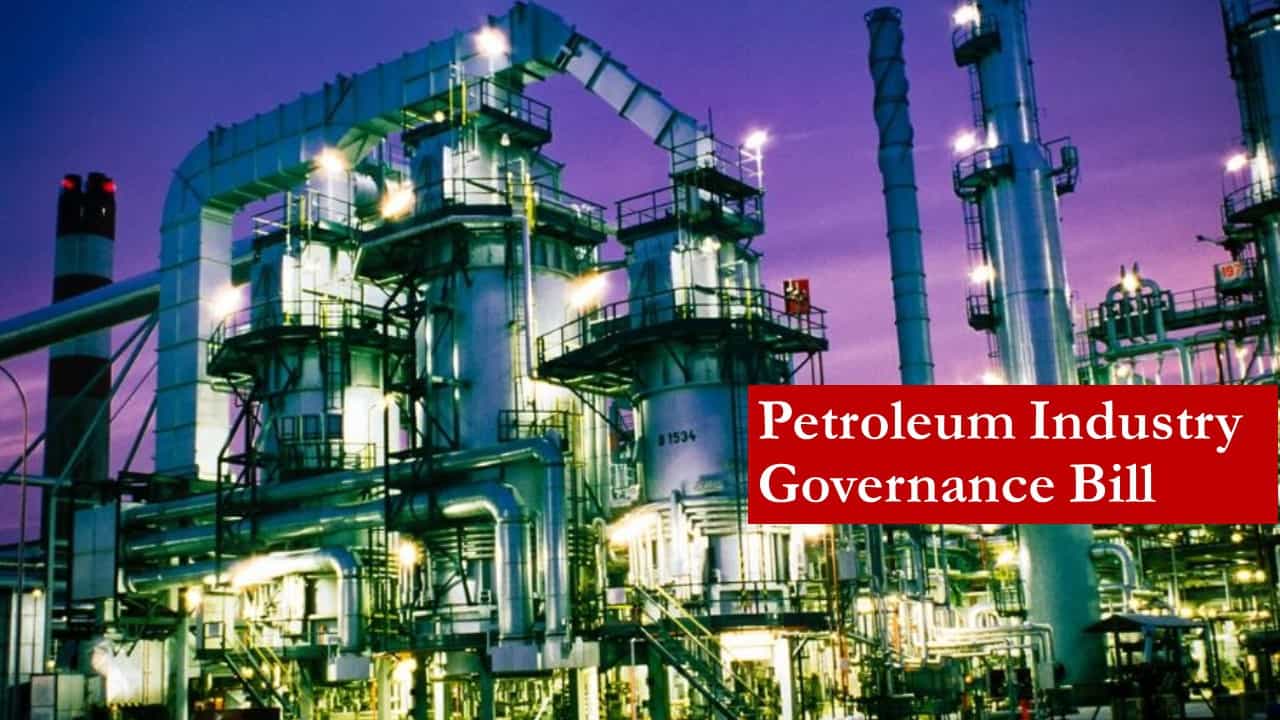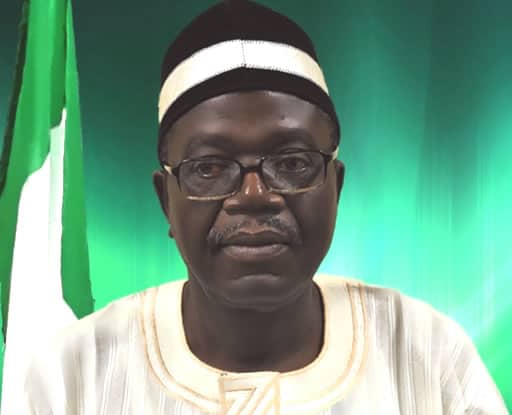 The senate committee on petroleum resources (upstream),Omotayo Alasoadura, chairman, says the Petroleum Industry Governance Bill (PIGB) will be harmonised and presented for presidential assent by March 30.
Speaking on Friday at the maiden edition of the Energie Platform Lecture Series in Lagos, Alasoadura said that a conference committee had been set up by the national assembly to harmonise various provisions of the bill for its smooth passage.
"The PIGB as at now has not been completely passed," he said.
"The senate passed its own in May last year and the house of reps passed their own last month.
"What we call a conference committee in the national assembly has been set up to look at areas of differences between the two legislative arms."