EFCC Withdraws Charges Against Ex-Oyo Head Of Service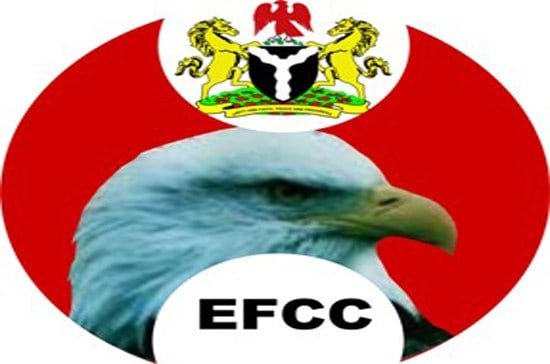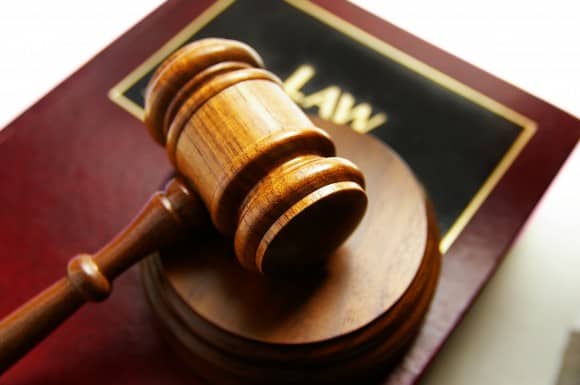 The Economic and Financial Crimes Commission (EFCC) has withdrew corruption charges against former Oyo State Head of Service, Kudirat Adeleke, and 11 others arraigned for alleged N5.6 billion pension scam.
The EFCC's counsel, Simon Ibekwute, informed the court today that the commission wants the case to be discontinued as contained in the notice of discontinuance dated Feb. 6 and filed on Feb. 9.Mr. Ibekwute  also told the court that not all the parties involved in the matter had been served and prayed for an adjournment to enable him serve them.
Reacting, counsel to Mrs. Adeleke,   the Defence  Counsel ,Richard Ogunwole, urged the EFCC's counsel to ensure that service was done early in order to ascertain the next line of action. Mr. Ogunwole  also expressed dismay at the case, saying the property of the defendants had been with the EFCC since 2013.
Mr. Akintola adjourned the case till May 4 to enable EFCC's counsel serve notice of discontinuance on the counsel of the defendants.According to reports garthered
Mrs. Adeleke and 11 others were charged with defrauding the Oyo State Local Government Staff Pension Board to the tune of N5.6 billion.
Others linked with the alleged scam are Muili Aderemi, Iyabo Giwa, Adesina Ayoade, Oguntayo Banji, Adebiyi Musenbiq, Muili Adedamola, Adeduntan Johnson, Bosede Johnson, Kareem Rasheed, Olujimi Adebayo and Adewale Kehinde.