Court Appeal Throws Out Melaye's Case Against Recall Process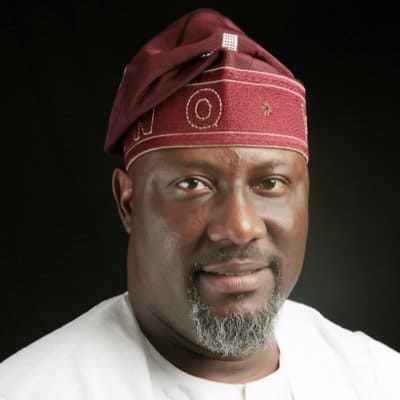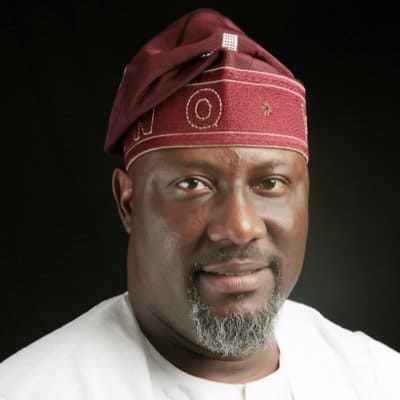 The Abuja Division of the Court of Appeal has thrown out an appeal by Kogi West Senator, Dino Melaye challenging the legality of the process of his recall embarked upon by the Independent National Electoral Commission INEC on Friday.
Three-man panel of the Appeal Court gave the unanimous judgment, dismissing the suit which Melaye had filed before the Federal High Court in Abuja to challenge the validity of the recall process.
The appeal court's judgment has therefore paved the way for INEC to continue the recall process which had been stalled since June 23, 2017 when Melaye commenced the suit.
According to Punch, the court ruled that contrary to Melaye's contention, the 90 days provided by the 1999 Constitution for the recall process to be concluded had not run out but had been paused since July 6, 2017, when Justice Tsoho of the Federal High Court made an order halting the process.
Justice Nnamdi Dimgba of the Federal High Court in Abuja, in a judgment delivered on September 11, 2017 dismissed the senator's suit, but gave INEC pre-conditions to fulfill before the judgment can stand.
As the pre-condition for the process to continue INEC, ordered the electoral body to serve the senator with the recall petition and the accompanying documents, including the signatures of the about one-half of the constituents calling for his (Melaye's) recall.
But Melaye had appealed against the Federal High Court's judgment.
But delivering the lead judgment of the Court of Appeal 
on Friday
, Justice Tunde Awotoye, substantially affirmed the judgment of Justice Dimgba but held that the Federal High Court ought not to have heard the case as the suit did not disclose any cause of action against INEC.
Naija News
understands that the court also dismissed the allegation of denial of fair hearing leveled against INEC by Melaye.