Constitutional Crisis Looms in The Judicial System …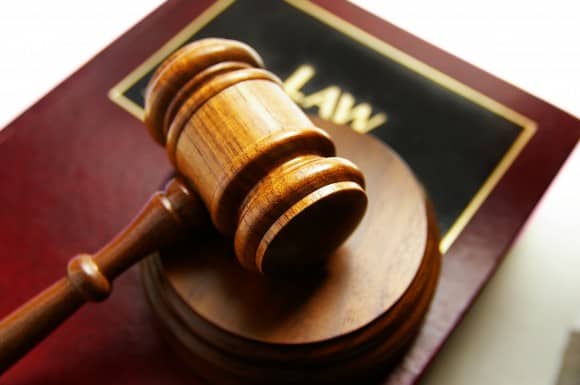 A number of senior lawyers in the country have urged President Muhammadu Buhari to appoint a substantive chief judge for the Federal High Court to prevent a constitutional crisis arising from the court staying without a judicial administrator or head. Leadership reports
They made this call following the expiry today of the tenure of Justice Abdul Kafarati as the acting chief judge of the Federal High Court.according to  reports gathered  the appointment of a chief judge on acting capacity can only last for three months according to the provisions of the constitution. Naija News Understands
Some senior lawyers in Nigeria have added their voices to this imminent constitutional impasse. The lawyers averred that the immediate implication is that the judgements, judicial decisions, affidavit or legal instruments from the Federal High Court would be riddled with contentions or disputes for the period the court would stay without a head, or lawful judicial administrator.
They insisted that if the CJ's appointment becomes voided by want of time, anything he does, superintend upon or sign is a nullity in the eyes of the law, and litigants can rely on that to ask for the instruments or judgement to be quashed at higher courts.
 Following the failure of the Presidency to nominate a successor to the former chief judge of the Federal High Court, Justice Ibrahim Auta who was due to retire on Saturday September 16, 2017, the chief justice of Nigeria (CJN), Justice Walter Onnoghen, on the same day, swore in Justice Abdul Kafarati as the acting chief judge of the Federal High Court.
Justice Kafarati was then the next most senior justice of that court of first instance in the country.
In his remark after administering the oath, the CJN had said, "The Federal High Court is a very critical court in the jurisprudence of Nigeria. It is very strategic," adding that the swearing-in was done on a weekend to avoid a vacuum in the leadership of the high court.