After 3-month, Ekiti University Lecturers Call Off Strike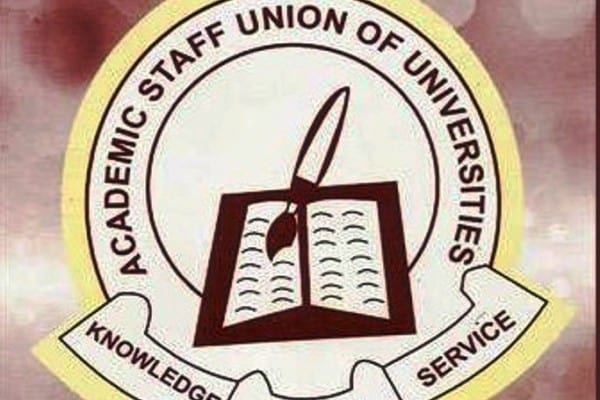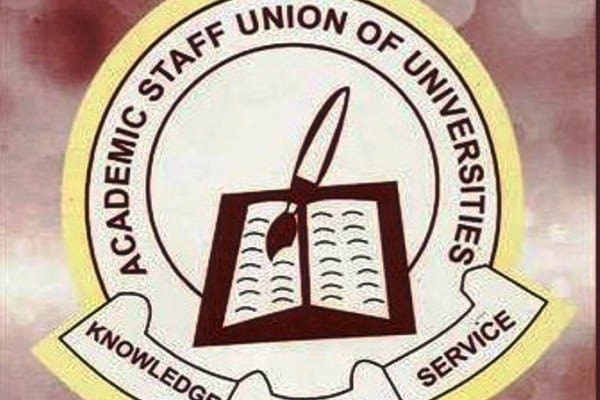 The Ekiti State University (EKSU) Chapter of  the Academic Staff Union of Universities, (ASUU) on Thursday called off its 3-month old strike.
The News Agency of Nigeria, (NAN) reports that members of the union in the university embarked on strike since January over unresolved staff welfare issues and unpaid salaries.
53 per cent of members voted for strike call-off, if management could pay at least one month salary and one month deduction in an ASUU meeting on Thursday.
The ASUU decision came as management of the institution also announced plans to pay one month salary and one month deduction, while negotiation continues on other aspects of the requests by the academic staff.
However, 43 per cent voted for the continuation of the strike.
 Prof. Kolapo Olusola-Eleka, the deputy governor of the state had earlier appealed to the striking lecturerwhile addressing a section of students' representatives who came to stage a pro-government rally .
He appealed to the striking workers to resume work in the interest of the students since genuine steps had been taken to address the causes of the strike.
"For your information, many of the issues have  already been resolved; delay in salary payment was caused by bad economy. We are experiencing terrible recession in the country
" I can confirm to you that the governor has agreed to pay two months subventions to ensure two months salary arrears for our lecturers. I am appealing to my colleagues since the government has shifted ground,  they should suspend the strike", he said.