We Will Rescue Dapchi And Chibok Girls – President Buhari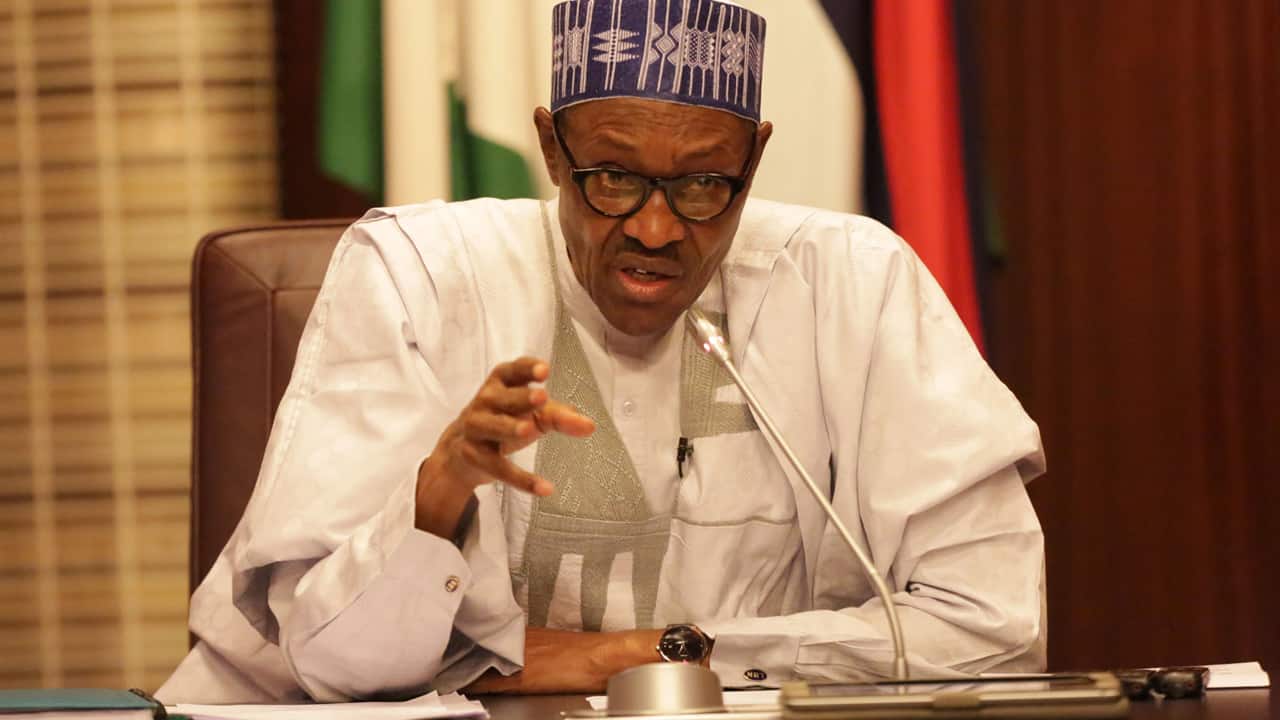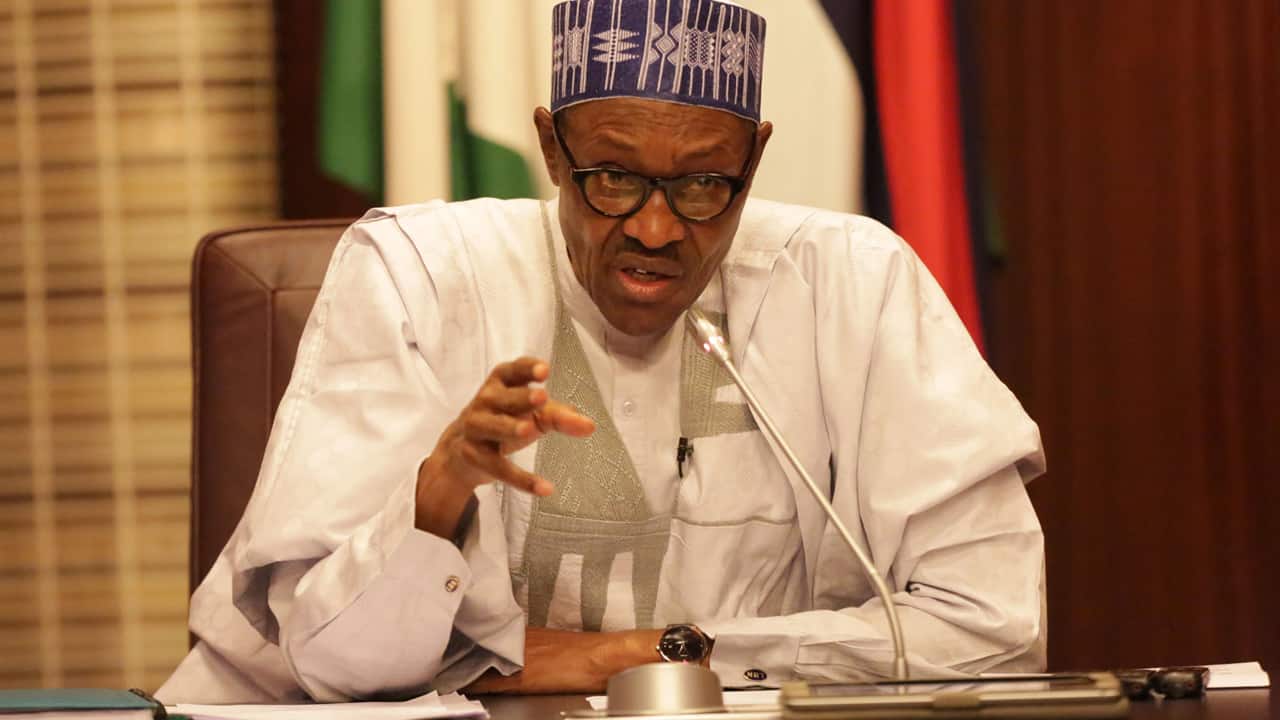 President Muhammadu Buhari on Wednesday in Damaturu, Yobe State capital assured Nigerians and the international community that the missing 11o Dapchi girls will be rescued or released.
Speaking at a meeting in Government House Yobe, attended by government officials, security and intelligence chiefs, community and religious leaders, President Buhari recounted recent successes recorded by the administration in rescuing Boko Haram hostages.
Citing the release of more than 100 Chibok girls, University of Maiduguri lecturers, some women police personnel, students and an NYSC member, the President declared: "I have no doubt that the Dapchi girls will be rescued or released. I want to reassure parents, Nigerians and the international
community that we will do all that is within our power to make sure that the girls are brought back safely to their families."
The President Buhari told the gathering that the Federal government is partnering with the international community including Nigeria's immediate neighbours to ensure the safe return of the girls.
''Just recently, I reiterated our resolve to negotiate for the unconditional release of the girls.
''This is borne out of this administration's conviction that doing so is safer devoid of risks and will not endanger the lives of our young girls who are in harm's way.
''There will be no rest till the last girl, whether from Chibok and Dapchi, is released. The girls, like all our citizens, must enjoy unhindered freedom and pursue their legitimate aspirations.
''The Dapchi and Chibok students are our girls and must enjoy our protection. They must live to achieve their individual ambitions, to be great women of tomorrow. It is our duty to protect them", he said.
President Buhari warned that anyone found to be negligent leading to the abductions would be punished in accordance with the law.
"The Federal Government has set up a 12-member Committee to unravel the circumstances surrounding the abduction of the students.
''The membership of the Committee was drawn from among security agencies and local residents. It is my hope that any agency, person or group found to have been negligent or culpable in the abduction of the girls will be punished in accordance with the law," he said.