Senate To Dissolve Kogi State's Newly Established Vigilance Group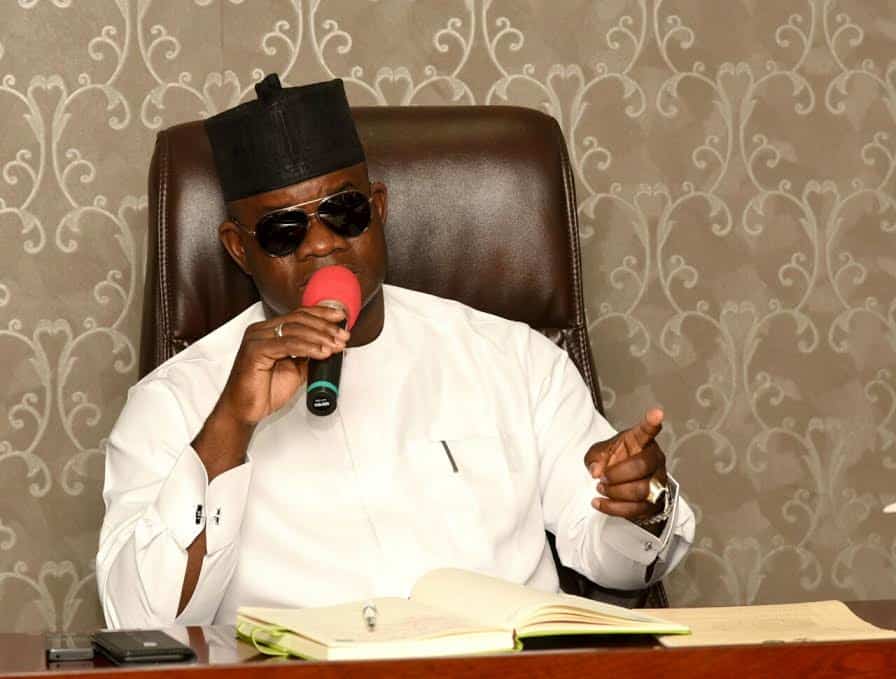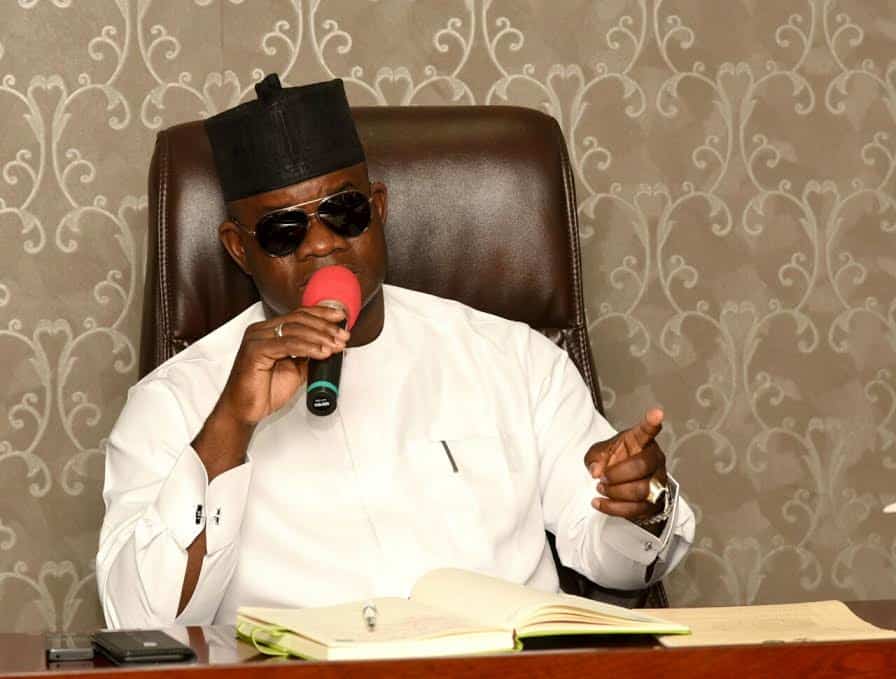 The recent move by the Kogi State government to establish an armed vigilance group with the mandate of protecting lives and properties has alarmed the senate who described it as a move against the Nigerian Police Force.
This controversial enactment was said to have contravened the law of the Federal Republic of Nigeria by usurping the primary responsibility of the police.
The red chamber therefore gave orders to its committee on security and intelligence and judiciary to meet with the National Security Adviser, Mohammed Babagana Mongono to dissolve the group.
These resolution came as a result of Senator Dino Melayes' adoption point of order 42 and 52, during the plenary, after he claimed that the Kogi State Governments' motive was to introduce state police through the back door.
Melaye brought to the attention of the Senate that there was a proposed law by the state, which has been signed into law by Governor Yahaya Bello.
His words: "Mr. President, I have a copy of the law here which is already a law of the Kogi State government. By the time I perused this law, this law is in conflict with the provisions of the constitution of the Federal Republic of Nigeria.
" It says, the vigilante group will be involved in the detection and prevention of crime, the apprehension of criminals, the preservation of law and order, the protection of life and property, will assist other security and para-military agencies in the discharge of their duty, to assist other security agencies in government installation, to assist other security agencies in maintaining law and order in any economic, political and social gathering.
"There shall be a comptroller-general of vigilante services and, deputy comptroller-general of vigilante services."
He told the senate that the current battle with the Boko Haram sect started the same way.