Outstanding Messi Helps Barcelona Crush Chelsea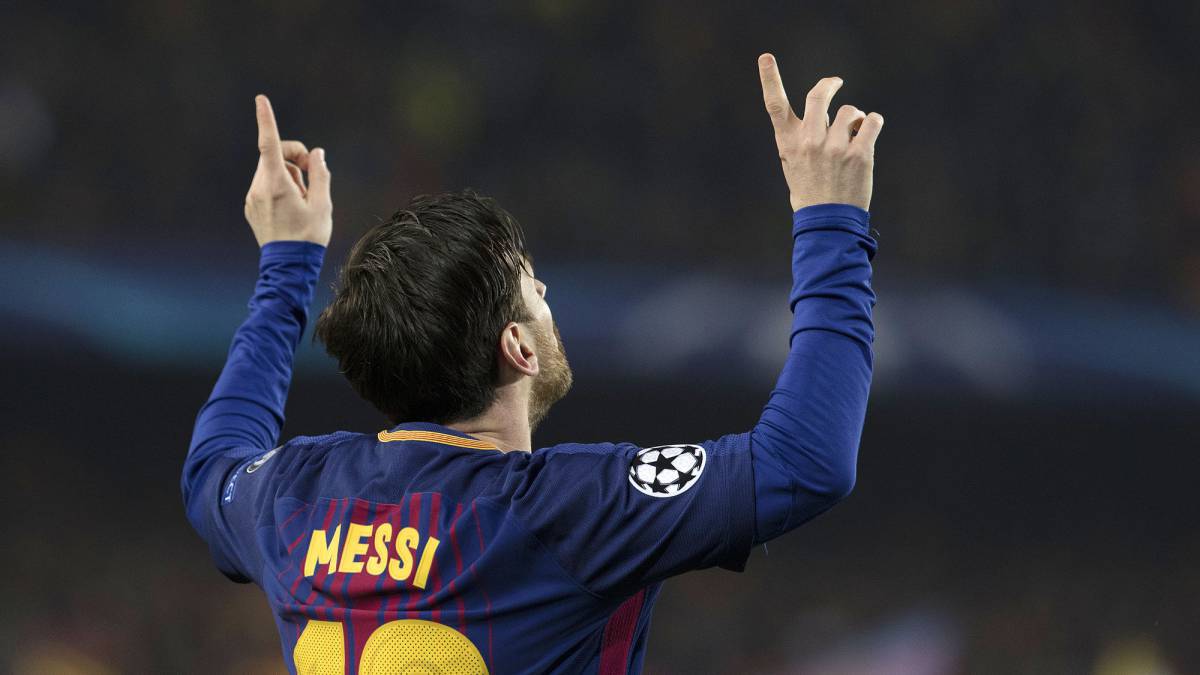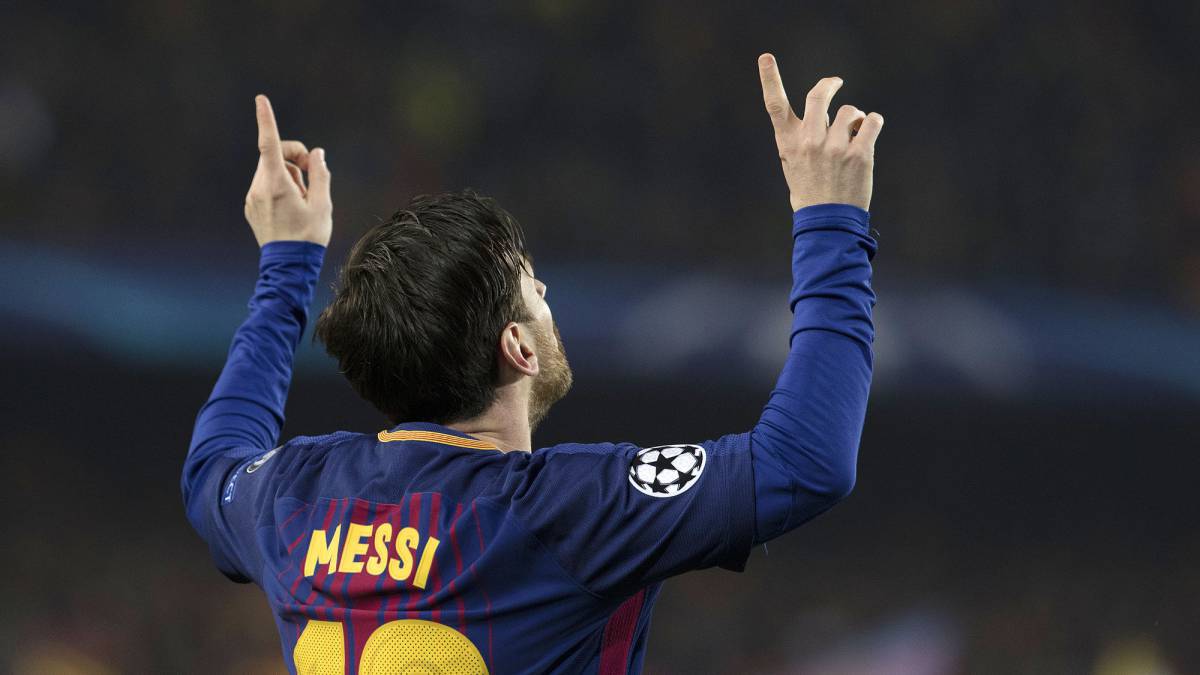 Lionel Messi two goals and Ousmane Dembele addition were enough for Excellent Barcelona team to edge pass the visiting team Chelsea on Wednesday to reach the Champions League quarter-finals 4-1 on aggregate.
Messi set the pace with the fastest goal in his career, in the second minutes, eight seconds of the game, when he slipped the ball through Thibaut Courtois' legs from a tight angle.
A blistering run from the halfway line by Messi which left three Chelsea defenders stumbling in his wake gave Ousmane Dembele the space to send home his first goal for the team.
However, Messi killed the tie with his 100th Champions League goal, after other opportunity for his team mate to add to the tally was wasted.
Chelsea manager Antonio Conte said after the match: "Tonight in the two legs, Lionel Messi made the difference. We are talking about the best player in the world.
"Over the two legs we were a bit unlucky. We hit the post four times. In our best moment today they scored.
"They were very clinical. We created many chances. We are talking about a player (Messi) that every season he scores 60 goals.
"We are talking not about a top player but a super top player. He made the difference.
"We have no regrets. I must be pleased for the commitment. They gave everything tonight. We didn't deserve to lose 3-0.
"During the game, from the bench and for me it was a clear penalty on Marcos Alonso. We have to go and move on and to prepare for the game against Leicester on Sunday."