NJC Recommends Compulsory Retirement Of Abia Chief Judge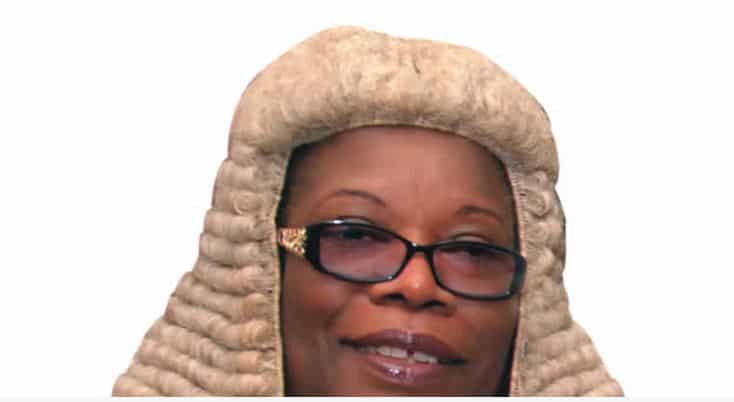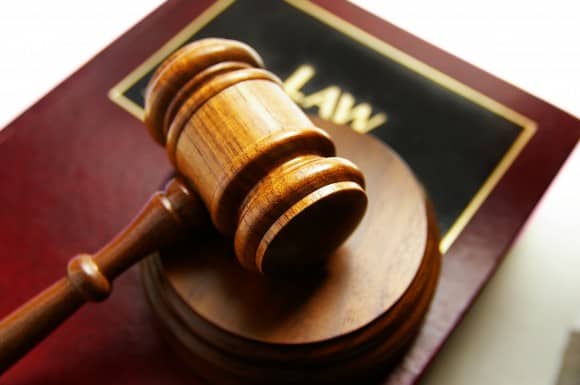 The National Judicial Council (NJC) has recommended the compulsory retirement of Theresa Uzokwe, Abia state chief judge.
In a statement on Wednesday, Soji Oye, spokesman of the NJC, said it was discovered that Uzokwe received N825,000 to rule in favour of a litigant and subsequently signed a garnishee order for N109, 612, 500.The spokesman said the council also recommended the retirement of Obisike Oji, a judge of the Abia high court.
Oye said "stern warnings" were issued to judges SE Aladetoyinbo and Olusola Ajibike Williams of the FCT and Lagos state high courts.
"Hon. Mr Justice Theresa Uzokwe was recommended for compulsory retirement following the findings of two investigative committees set up by the council," the statement read.
"The committees investigated petitions against her by Umeh Kalu, SAN, attorney-general/commissioner for justice of Abia state, alleging illegal constitution and working with a parallel judicial service commission instead of the one constituted by the state governor and confirmed by the house of assembly.
"Hon. Mr Justice Uzokwe was also found to have misconducted himself in Suit No. HU/131/2005, wherein he delivered judgement in the sum of N825, 000 only in favour of a litigant, but subsequently signed a garnishee order of N109, 612, 500.
"Hon. Mr Justice Obisike Oji was earlier queried by the Council for allowing himself to be sworn-in as acting chief judge, and thereby colluding in, and aiding an unconstitutional process. His reply was unsatisfactory and the Council recommended his compulsory retirement.
"The NJC reprimanded, seriously warned and placed on the Watch List Hon Justice S. E. Aladetoyinbo of the FCT High Court for impropriety in a case between U.L.O. Consultants Ltd v BIL Construction Nigeria Ltd, sequel to a petition by one Uche Luke Okpuno. Council would have sanctioned the Judge more severely but had to take into account the fact that aspects of the case are appealable.
"Council also seriously warned Hon Justice Olusola Ajibike Williams of the Lagos State High Court for grave errors of judgment in her level of involvement in a family business. Council found that the Judge, as a judicial officer, should have been more circumspect and conscious of her office. Council's sanction was as a result of a petition by Chief Ladi Rotimi-Williams, SAN."
Oye said the council also resolved to set up three investigative committees to consider petitions written against one justice of the supreme court and two state chief judges.He said the council dismissed various petitions written against 31 judicial officers.