Jibrin Resumes Work At House Of Representatives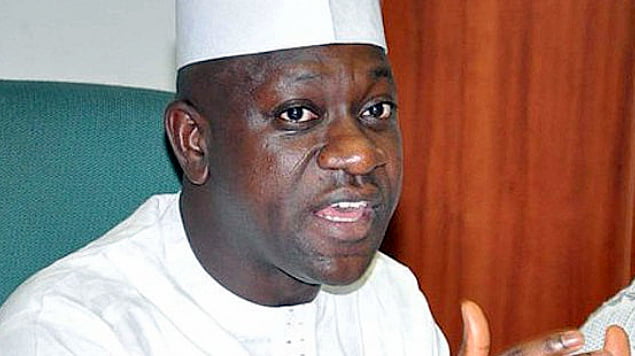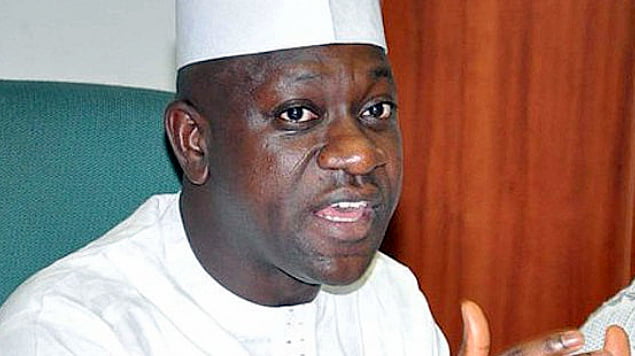 A member of the House of Representatives, Abdulmumin Jibrin, who was suspended since Sept. 28, 2016 for a period of 181 days and recalled to the House on Tuesday has returned to work on Wednesday.
The Speaker Yakubu Dogara of the House of Representatives said that the lawmaker had apologized to the House and his suspension has been lifted by the house.
The lawmaker, in company of Chief Whip Alhassan Ado Doguwa, stepped into the House chamber and headed straight to the table where the mace was kept and bowed.
Doguwa then took him to Dogara for a handshake before he finally went back to take his seat.
Naija News recalls that Jubrin, A former chairman of the appropriation committee, was suspended from the house for alleging some of the leaders of the house including the Speaker, Dogara, of padding the budget.
Other leaders of the house accused of budget padding include the Deputy Speaker, Yussuf Lasun ; Chief Whip, Alhassan Ado Doguwa and Minority Leader, Leo Ogor.
He also accused all members of the House of collecting unjustifiable amounts as monthly running costs.
Jibrin was later subjected to an internal investigation of the House, and the ethics and privileges committee that investigated the matter recommended him for the suspension.