25 Dead In Fresh Attack By Herdsmen In Kogi State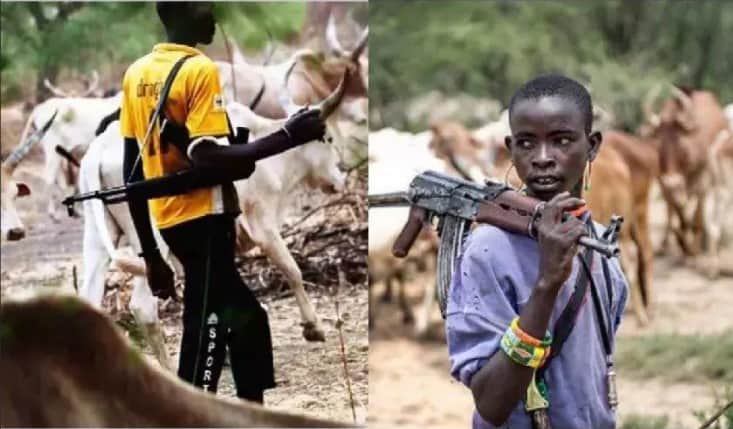 At least 25 people are feared dead in an attack by persons suspected to be Fulani herdsmen in three communities in Kogi State.
Affected communities includes Oganienugwu and Ikende communities in Dekina Local Government Area; as well as Abejukolo in Omala LGA, all in the Eastern Senatorial district of the state.
This attack has informed the need for villagers to leave of Obakume, Idirisu, and Oji Apata to escape possible attacks.
Naija News gathered that 25 people were killed in the sustained attack which started on Tuesday and continued till Thursday.
A detachment of police and soldiers have been drafted to quell the violence.
Eye witnesses said the hoodlums tied up their victims and slaughtered them and those who tried to escape were macheted or sustained cuts. They added that they were woken up by gunshots by the hoodlums dressed in army uniform.
Our correspondent also gathered that gunmen armed with AK-47 rifles had visited mayhem on the villagers in their farms before returning in the night around 1am while villagers slept.
The Deputy Commissioner of Police in the state, Mr. Monday Bala, who confirmed the incident, said they were yet to ascertain the number of casualties.
He said officers have been drafted to the site to deal with the situation, adding that they were in total control of the situation.