President Buhari Launches ERGP Focus Labs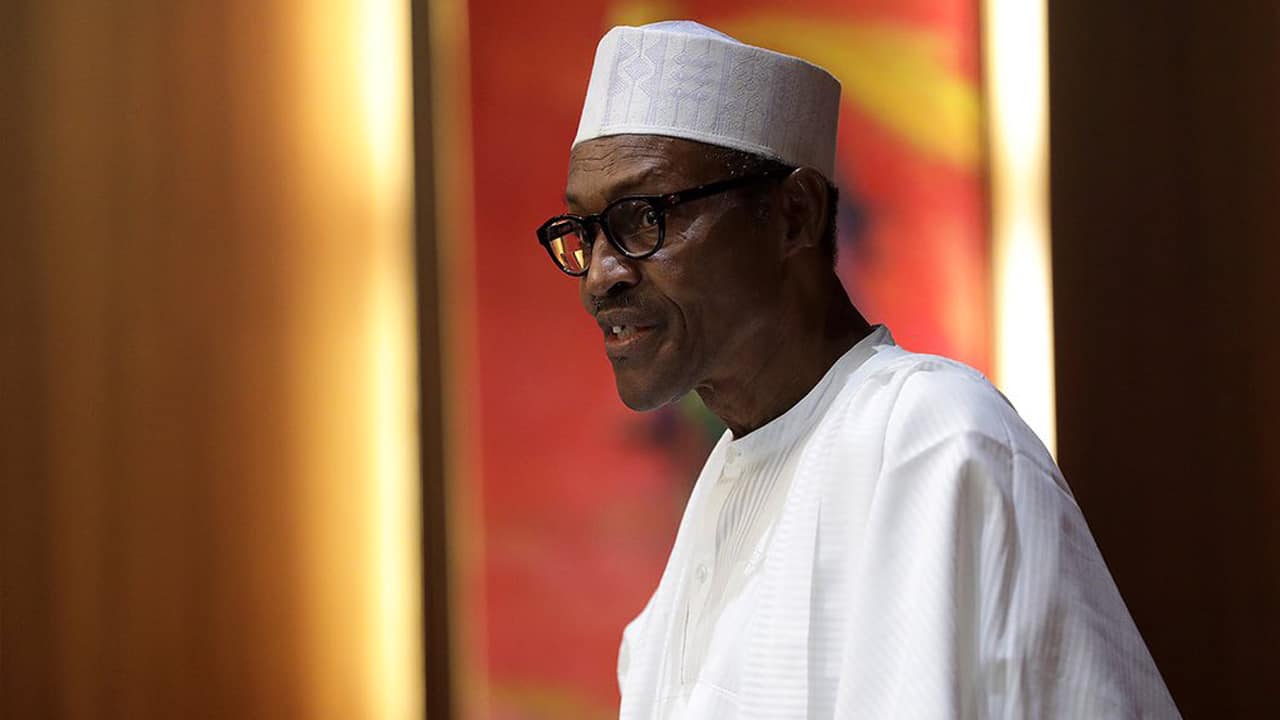 President Muhammadu Buhari, yesterday at the conference center of the state house in Abuja, formally launched the focus labs for economic recovery and growth plan (ERGP).
In the president's speech at the event, he reiterated the commitment of his administration to ensure Nigeria's total economic recovery and set the country on a path to growth. He promised to ensure efficient monitoring of the process to ensure it produces desired results.
He sighted examples of other countries that have successfully used the focus labs and expressed confidence that it would work for Nigeria as well.
Buhari's address at the event as obtained by Naija News reads:
"The Labs we are flagging off today constitute one of the many strategies this Administration is taking to ensure that the Economic Recovery and Growth Plan is effectively implemented," Buhari said.
"Our key goals in the Economic Recovery and Growth Plan are focused on: achieving sustainable, diversified and inclusive growth, becoming self-sufficient in basic commodities to curtail our food imports, diversifying our economic base from crude oil dependence, empowering local businesses to create thousands of jobs and, improving the general wellbeing of our people."
"Focus Labs have been successfully used in other countries. The Labs in Nigeria are designed as closed-door investment platforms to identify and accelerate high-impact projects with significant impact on GDP and job creation."
President Buhari used the opportunity to highlight economic achievements of his administration while making commitment for further developmental efforts.
"In the past ten months, we have achieved several noteworthy milestones. As you are aware, economic growth returned in second quarter of 2017 due to a clear follow-through of some of the economic initiatives we set out to implement. Since then, we have consolidated on the recovery path reaching a Real GDP growth of 1.92% by the fourth quarter of 2017."
"We have also restored stability in foreign exchange market and have recorded improvements in our foreign reserves which have grown from 24 billion US dollars in September 2016 to 42 billion US dollars by mid-February 2018 and now 46 billion US dollars. This has been achieved partially because of the recovery of oil prices on the international market."
"We have made remarkable strides in creating a conducive business environment for investors, earning the World Bank's ranking as one of the Top 10 most improved economies in 2017. This has encouraged both local and foreign investments in the last few months."
"We remain committed to working hard to attain our target of moving up in the World Bank's Ease of Doing Business rankings by 2020."
"We are also investing billions of naira in fixing infrastructures across the country. Significant progress has also been made in the Agricultural sector with the expansion of the Anchor Borrower's program to more beneficiaries to boost our local production."
"We plan to build upon the success of the Presidential Fertilizer Initiative to double the 500,000 metric tons of fertilizer delivered to States, agro-dealers and farmers in 2017, by achieving production output of 1 million metric tons in 2018."
"Today, our local food production, particularly rice, has witnessed a remarkable growth and has saved the nation millions of dollars of foreign exchange."
"However, we are not relenting on our efforts until these improvements in economic indices translate to visible improvements in the lives of our citizens."
"Our labour force growth rate exceeds our population growth. We must therefore continue working to attract both local and foreign investments to ensure we continue expanding economic activities thereby creating additional jobs for our people."
"The Labs will also enable pre-screened private sector investors to have access to senior government officials, regulators, and cabinet ministers. The goal is to efficiently and effectively resolve the most pressing bottlenecks delaying their proposed investments."
"Accordingly, I have directed the relevant Ministers and heads of government agencies to be available to the participants at the labs to respond to their inquiries and issues."