Nasarawa Police To Employ Use Of Horses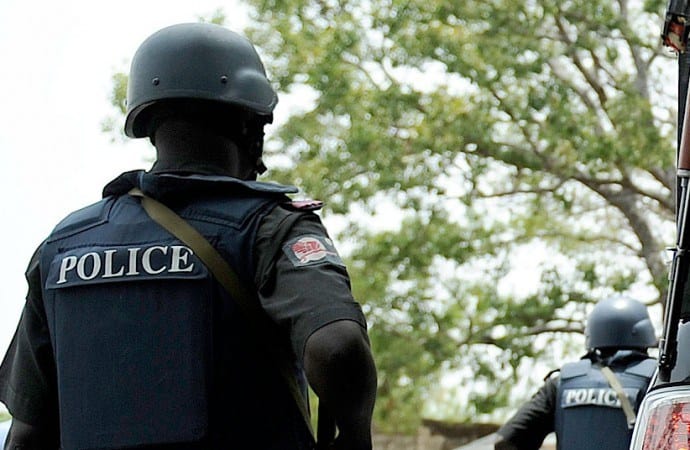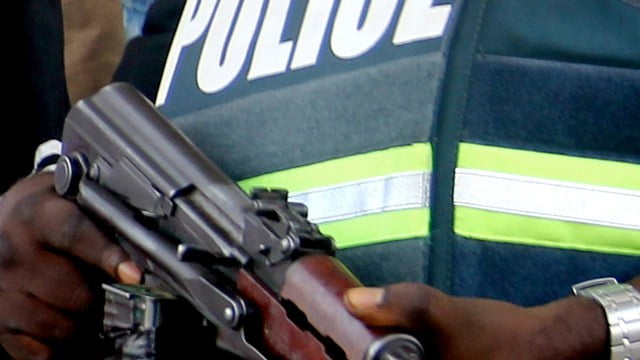 The Nassarawa State Police Command through its Commissioner of Police, Ahmed Bello have today 14 March, stated that it intends to introduce the use of horses for patrols in parts of the state.
This he made known when he paid a courtesy visit to the traditional ruler of Keana, the Osana, Abdullahi Agbo III.
The commissioner who was responding to a request by Mohammed Ayitogo, Interim Management Committee Chairman, Keana Local Government, said the mounted troops would be deployed for patrol along the state's border with Benue.
Ayitogo volunteered to buy horses, as he noted that it was important to track activities going on in local government area as they were close to Benue state which have been experiencing security breaches.
The commissioner commended the effort by the chairman while promising to hasten the deployment of officers for the patrols.
Bello agreed that if this plan was put in place, it would help to protect people in remote areas from criminals and restore their hope in the government.
In his response, the monarch called for the deployment of more policemen to the area in view of the influx of people due to ongoing oil exploration activities by the Nigeria National Petroleum Corporation.
Bello advised the personnel to build synergy with communities and other security agencies to enhance intelligence gathering and sharing for effective policing.
"The era of security agencies trying to outdo themselves is over, we all have one goal, the security of lives and property, which can only be achieved with collective collaboration,'' he said.
According to him, they were making plans to build new police stations and barracks as well as renovate old structures already on ground.
He also said that the command would deploy more personnel to various divisions for effectiveness.