"My Wife Can Abuse A Ghost" Pastor Begs For Divorce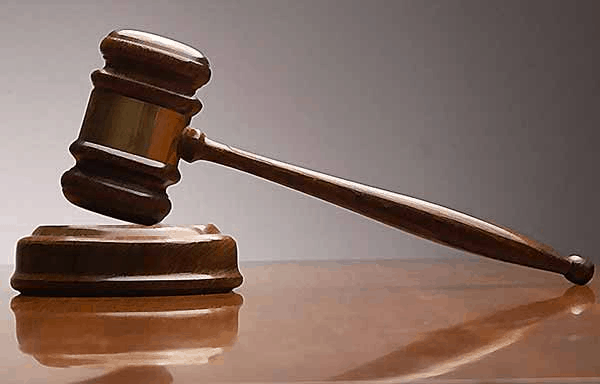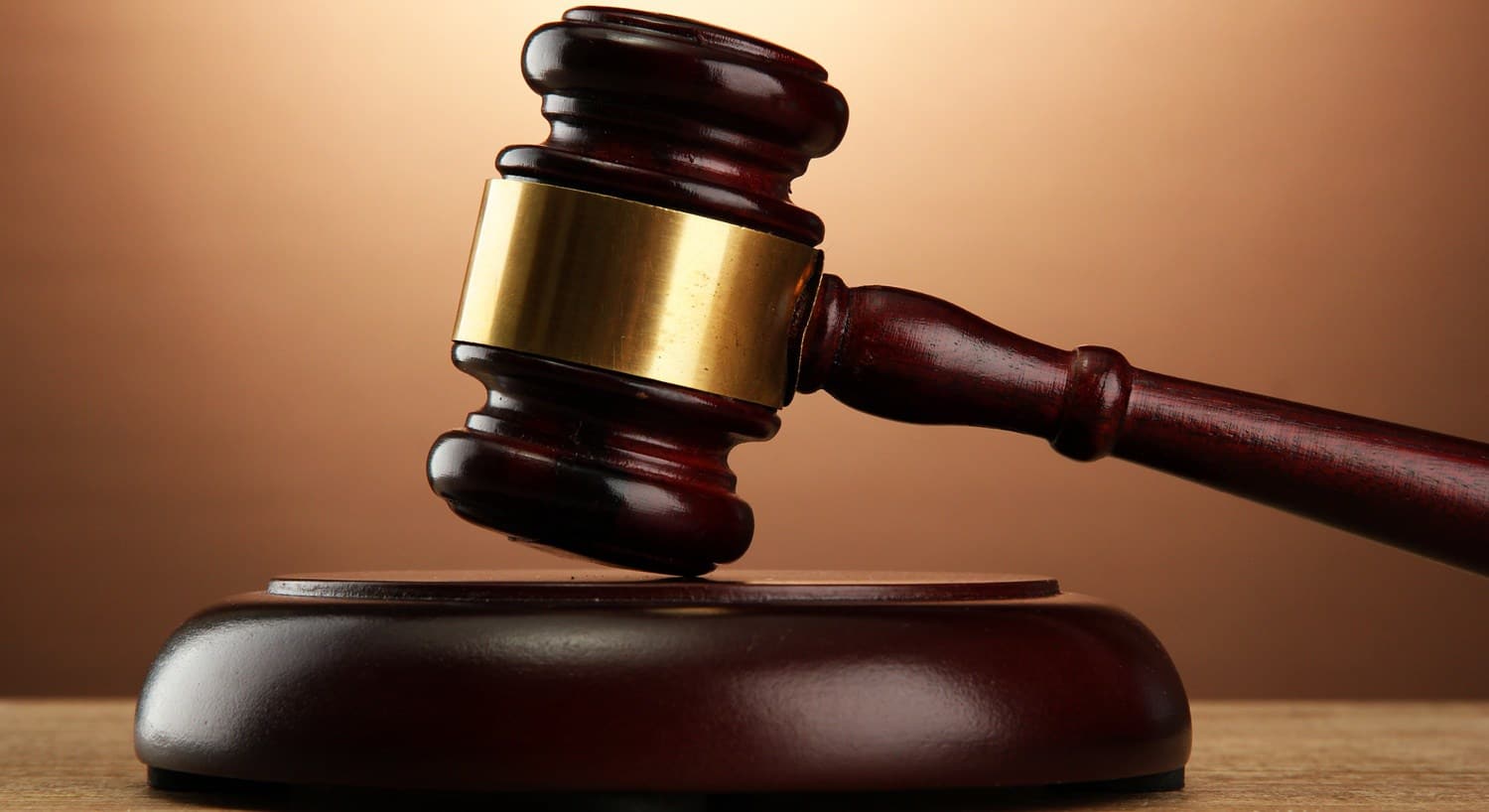 A pastor who accused his wife, Adijat, of having an abusive behaviour has begged an Ikorodu Customary court in Lagos to end their 18-year-marriage.
The pastor Dawodu, 48, who is a resident of Ogalami Street, Ikorodu said that his wife had a quarrelsome habit, fought and cursed people a lot and does not listen or adhere to correction.
"My wife finds joy in abusing and cursing fellow human beings; she can abuse even a ghost and she fights me regularly.
"I have tried coping with her for years but I can't, anymore.
"She no longer lives with me, as she deserted the house 12 months ago. She reported me to the Human Rights Commission and accused me of being irresponsible.
"She still went to abuse the people at the commission's office recently, where I was ordered to pay the children's feeding allowance through them,'' he said.
Dawodu, therefore begged the court to dissolve their marriage and grant him custody of their four children.
However, his wife , a 38-year-old trader and a third wife to the pastor claimed that all that her husband had said was false.
"All that my husband said is not true; I only fought them at human rights office when they refused to give me my children's feeding allowance which my husband drops monthly.
"Help me to beg him; I still want to be his wife," she prayed the court.
The President of the Court, Mrs. Funmi Adeola, begged the petitioner to accept the plea of his estranged wife since he is a pastor, while scolding the woman and urging them to remain at peace.
"I beg you to accept her plea. Being a pastor, you might have heard some similar cases in the church and I believe you'll settle them when you hear such," she said.
The presiding judge adjourned the case until March 27 for possible reconciliation.