Man Arrested For Wearing Army Uniform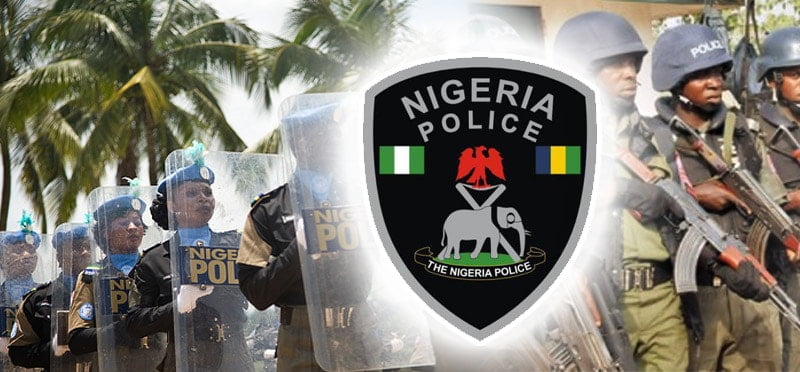 A 35-year old father of four, Salisu Useini has been arrested by the Niger state police command for wearing unauthorized military uniform.
Useini is in the habit of wearing the military uniform, moving about the community and answering "soldier man" Northern City News learnt.
Naija News gathered that Useini, who lives at Tufa Village in the Gurara Local Government Area of Niger state, was followed and arrested by men of the Nigeria Police Anti-kidnapping Squad attached to the Gurara Division based on a tip off.
It was further revealed that Useini, who has been parading himself as a soldier for the past five years, daily wears the army uniform and uses it to bully unsuspecting community members and cause trouble in the entire Gurara area.
After his arrest, Useini disclosed that he was not a criminal but passionate about the military.
"I love wearing the uniform to intimidate people so as to have my way. I don't use it to rob people; I just love wearing army uniform to move about.
"I have no regrets dressing like a soldier because this is what I like doing. If given the opportunity again, I will wear it as long as I don't rob people with it."
Muhammad Abubakar, Public Relations Officer of the Niger state police command, said an army cap, trousers, a police belt and 15 photographs of Useini in military uniform are part of items recovered from the accussed.
He would also be charged to court as soon as investigation is concluded on the matter.