Just In: Stephen Hawking Dies At 76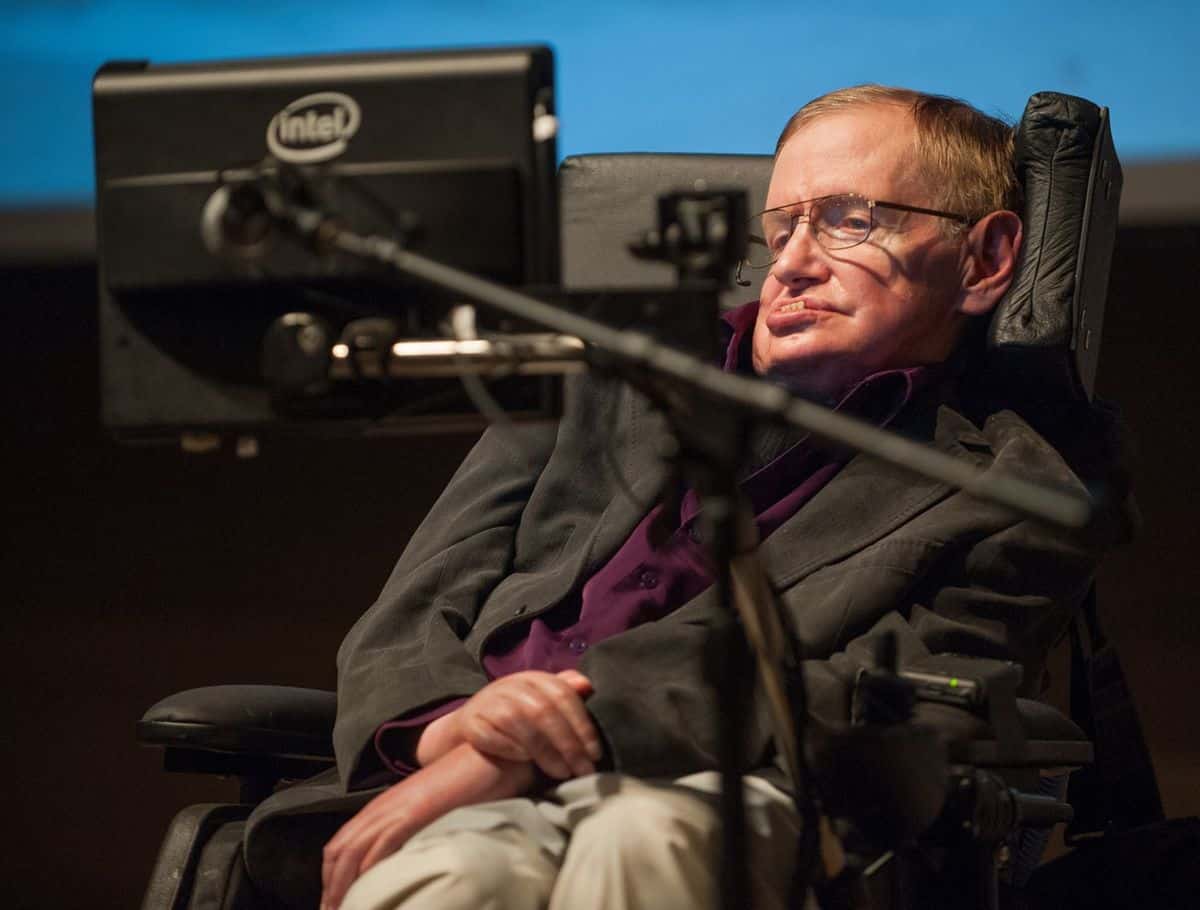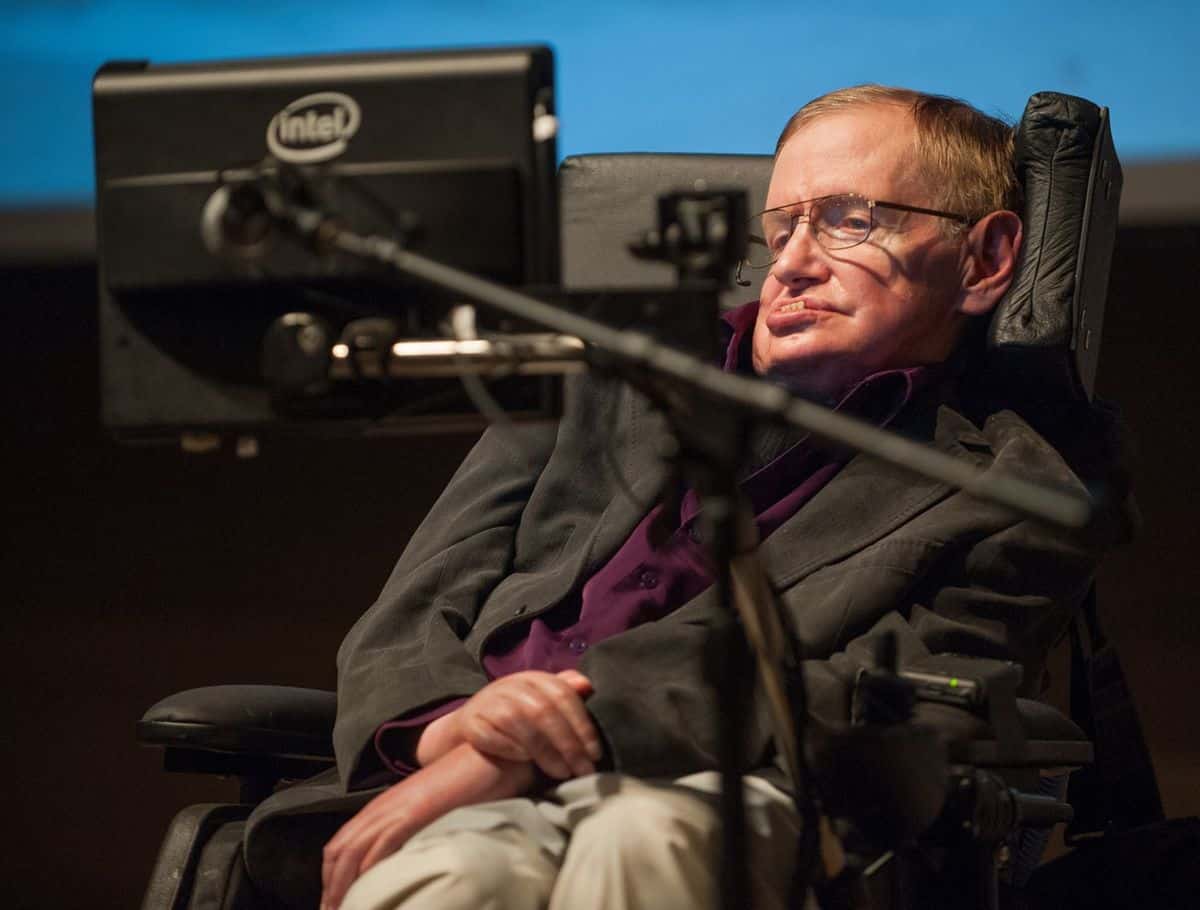 Stephen Hawking, a mental genius who sought to explain some of the most complicated questions of life and his physical disability made him a household name across the globe has died at age 76, his family said Wednesday. Naija News Gathers
Hawking, whose 1988 book "A Brief History of Time" became an unlikely worldwide bestseller and cemented his superstar status, dedicated his life to unlocking the secrets of the Universe died peacefully at his home in the British university city of Cambridge in the early hours of Wednesday.
"We are deeply saddened that our beloved father passed away today," his children Lucy, Robert and Tim said in a statement.
Hawking's formidable mind probed the very limits of human understanding both in the vastness of space and in the bizarre sub-molecular world of quantum theory, which he said could predict what happens at the beginning and end of time.
His work ranged from the origins of the universe itself, through the tantalizing prospect of time travel to the mysteries of space's all-consuming black holes.
"He was a great scientist and an extraordinary man whose work and legacy will live on for many years," his family said.
"His courage and persistence with his brilliance and humor inspired people across the world."
In the book he related how he was first diagnosed: "I felt it was very unfair – why should this happen to me," he wrote.
"At the time, I thought my life was over and that I would never realise the potential I felt I had. But now, 50 years later, I can be quietly satisfied with my life."