I'm Just A Scapegoat, Says Sacked Bokkos LG Boss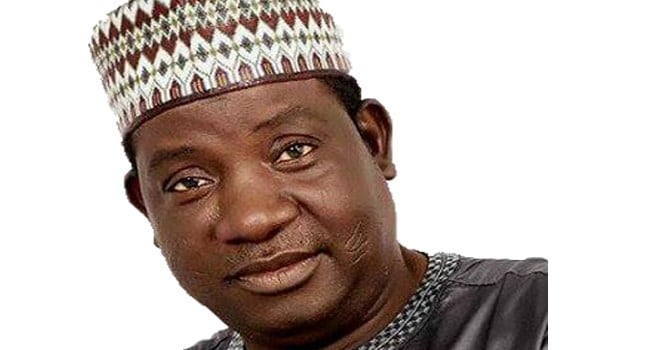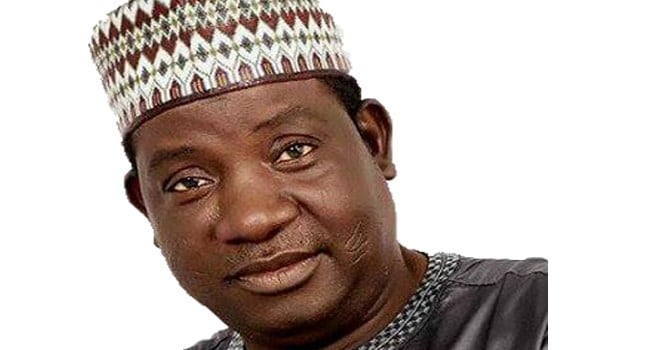 The Chairman of Bokkos Local Government Area of Plateau State, Mr. Simon Angyol, who was sacked over the lingering violence in the area yesterday, has said he was used as a scapegoat. Naija News Learnt
"Governor Simon Lalong only used me as a scapegoat. There is more to it than meets the eye," Angyol told the News Agency of Nigeria on Wednesday in Bokkos.
Lalong, in a letter to the Plateau House of Assembly on Tuesday, intimated them of Angyol's sack, which the lawmakers promptly approved. The governor accused Angyol of negligence which, he said, was responsible for the escalation of the violence that lasted four days.
The Police Command in Plateau has confirmed that 30 people were killed and scores injured in the violence that hit 10 villages in Daffo District of the local government. A government statement has also confirmed that more than 5,000 people have been displaced, with many of them camped in worship centres, schools and residents of relations.
But Angyol, who expressed surprise at the governor's action, said it was unfair to blame him for the crisis that was not peculiar to Bokkos Local Government.
"Many parts of Plateau are facing similar disturbances: Bassa, Jos South, Riyom and Barkin-Ladi are also affected.
"To the best of my knowledge, no local government chairman has been blamed for the violence in their areas. Why should my local government be singled out?
"I am only a victim of circumstances because no one has ever called me to find out what happened here, or even told me where I went wrong to warrant my removal," he said.