Dating Site: Tinder Sued By Transgender Woman For Rejecting Them From Accessing Site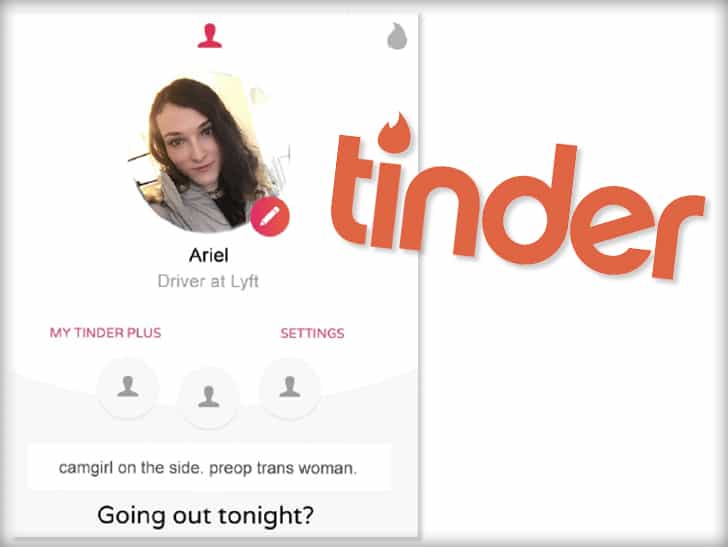 A transgender woman is suing Tinder, a dating site on behalf of other transgender people living in the Portland area, claiming it rejects all transgender people from the dating service.
Ariel Hawkins claims in a new lawsuit, obtained by TMZ, a few days ago she edited her profile to disclose that she was a pre-op trans woman, she made it known that her account was immediately deleted.
Ariel revealed that Tinder sent her an email saying she violated its terms of service, but at no point did they point out any terms to her and refused to explain the basis for the rejection.
she further revealed that she thinks she got the rejection because Tinder is trying to save its brand. She says, "I don't think the company understands trans people and they don't appreciate how we may represent ourselves" … so she believes Tinder is trying to remove trans people altogether.
Hawkins adds she's on Tinder to find love like so many others, but because it "refuses to provide transgender individuals full and equal access to its app" and has banned her … she's being cheated of that chance.
In the lawsuit, filed by Mark Geragos and Ben Meiselas, Hawkins is asking a judge for an order prohibiting Tinder from discriminating against non-cisgender Oregon users. Tinder as not made any official statement since the law suit was filled.