Venus Edges Serena Williams in Indian Wells BNP Paribas Open
Venus Williams has terminated Serena Williams' return to tournament tennis as she ousted her early today in the third round of Indian Wells BNP Paribas Open in two straight sets 6-3, 6-4.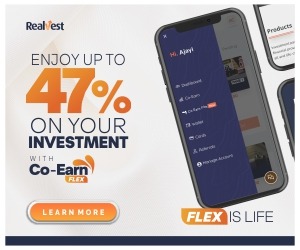 The 10th seeded Venus moves on to the round of 16 where she will face either Anastasija Sevastova or 12th seeded Julia Georges.
It was the first meeting between the two sisters since they clashed in the final of the 2017 Australian Open, which Serena won before taking a 15-month hiatus due to her pregnancy.
The sisters arrived outside the stadium together on a golf cart then walked through the tunnel with Serena entering the court first with many in the crowd standing and cheering
"There's a silver lining always for me. I have to look forward to the next match and the next time." 
Serena said she is still easing her way back into match fitness.
"It wasn't very easy, obviously," she said. "It was good to play and try to get in the rhythm and get into the swing again.
"I can't really replicate the situation no matter how much I do in practice. I make those shots 10 times out of 10 in practice.
"It's just the nerves, the anticipation you feel naturally. It's a little bit of everything that comes in a match that just doesn't normally happen."
And sister Venus complemented her: "Her level was super high. It was really difficult to close out the match. She's going to be winning tournaments sooner than later"
Source: Naija News