Presidency Speaks On IGP's Alleged Disobedience To Buhari Order On Benue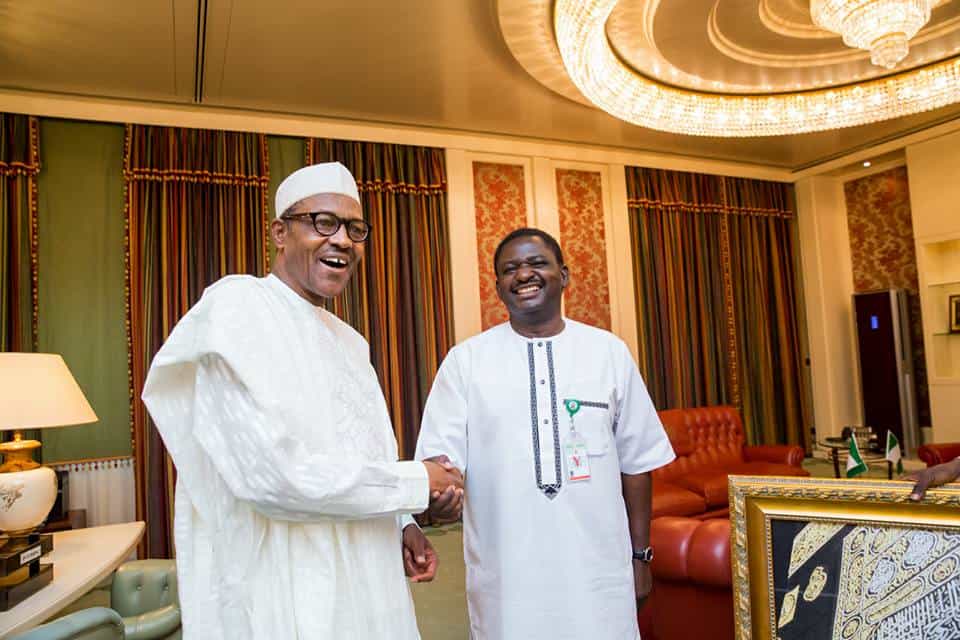 Mr. Femi Adesina, special adviser media and publicity to President Muhammadu Buhari, has stressed the need to hear from IGP Ibrahim Idris over the allegation that he failed to relocate to Benue state has ordered by the president.
President Buhari, had yesterday during his visit to Benue state, stated that he was not aware that contrary to his order, the  IGP spent less than a day in the state before moving to Nasarawa.
However, reacting to the criticism that followed the president's comment, the presidential spokesman, in his comment on a  Channels Television programme, Sunrise Daily, on Tuesday, said there is the need to confirm from IGP Idris on what actually occurred.
"They were in the realm of allegations until the key stakeholders mentioned it yesterday. They were just allegations as far as I'm concerned."
"Even now, they are still in the realm of allegations until we hear from the IGP," he said.
"It's in the public domain that he went from Benue to Nasarawa but nobody knew that he did not spend a night in Benue.
"I'm aware of it but I did not know the length of time he stayed in Benue before moving to Nasarawa.
"The president may not know everything. He didn't know that the IGP allegedly left Benue after one day but he got to know yesterday. So there are some things you can't hide forever. So yes, the president may not know everything."
Source: Naija News