Policeman to pay N3m for violation of fundamental right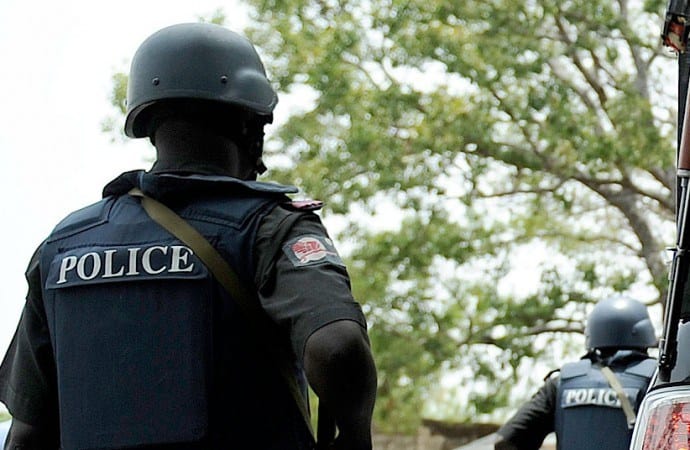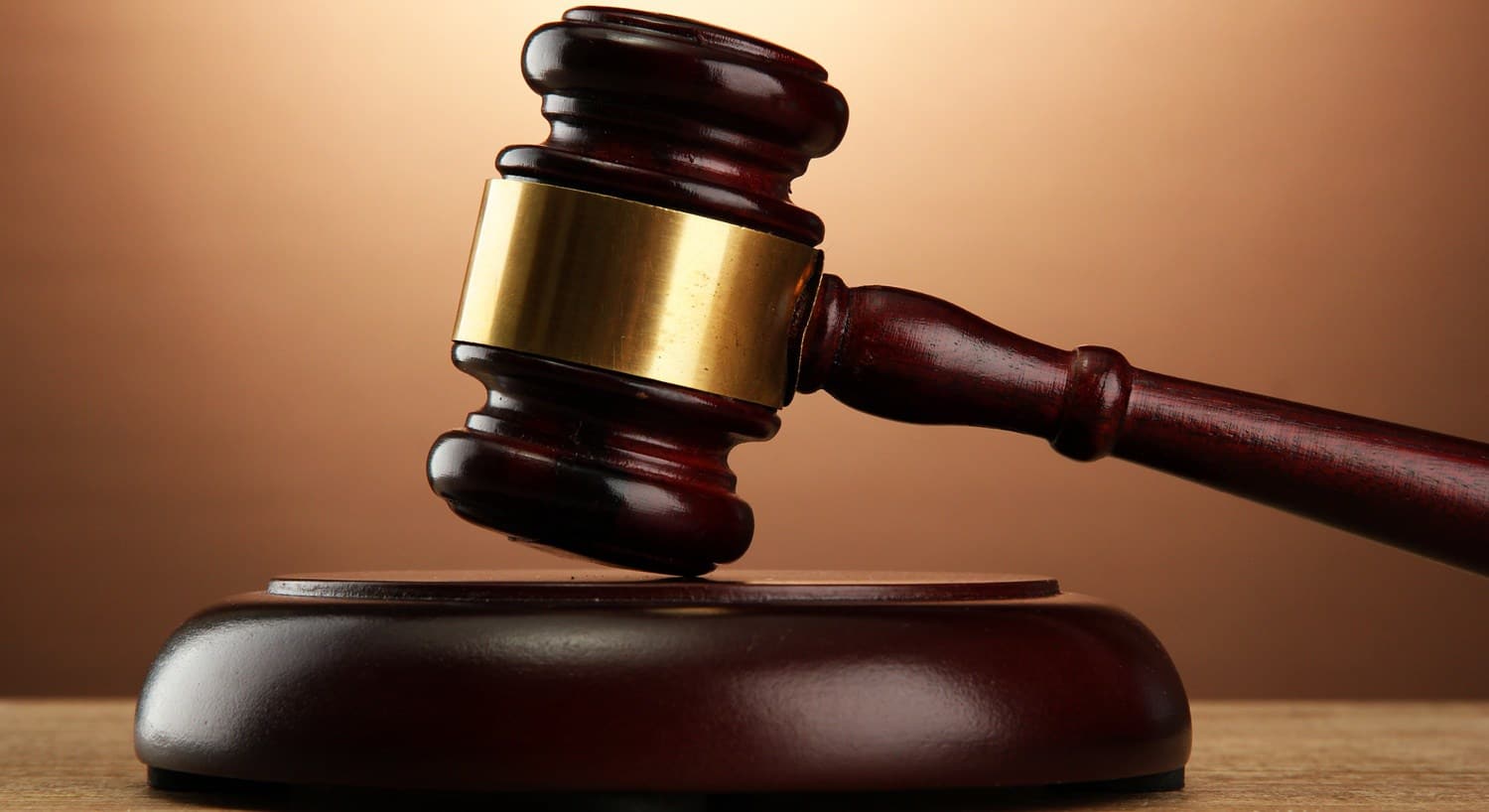 An FCT High Court, Maitama today ordered the police to pay N3 million to one Kingsley Efobi, for violation of his fundamental right to personal liberty.
Justice Jude Okeke, delivering judgment in the suit filed by Efobi, held that there was no basis for the court to disbelieve the evidence of the applicant, which was not contradicted by the respondents.
He held that in order to ensure that the applicant was protected from further violation of his fundamental right to personal liberty, in facts of this matter, the court would be minded in line with the provision of 46 (1) of the Constitution.
"Accordingly, an order of perpetual injunction is granted, restraining the respondents, their agents or servants from harassing the applicant on account of the subject matter of this suit.
"The respondents jointly and severally are ordered to pay to the applicant a sum of N2 million damages for breaking his right to personal liberty.
"N1million for violating his right not to be subjected to inhuman treatment,'' the judge held.
Okeke also ordered that the respondents jointly and severally return to the applicant a sum of N16, 500 being the money extorted from him by the officers of the respondent. He also ordered that the respondent pay the applicant N50,000 for emerging successful from the suit.
Okeke held that the order by the Special Anti-Robbery Squad (SARS) to the applicant, to remove his sandals, sit on a bare floor, seized his handset was violation of his right to dignity of his person, even his arrest and detention.
Efobi noted that he was forced to write an undertaking for the payment of the debts he owed.
"There is no evidence by the respondents showing that they arrested and detained the applicant upon a reasonable suspicion of having committed criminal offence. "It is unconstitutional and, therefore, unlawful,'' the judge said.
Efobi had on May 10, 2017, filed a suit against the Nigeria Police Force, the Inspector-General of Police and the Commissioner of Police, FCT Command, for violating his fundamental right.