PDP Denies Nominating Dakwambo PDP Presidential Candidate At Gombe Rally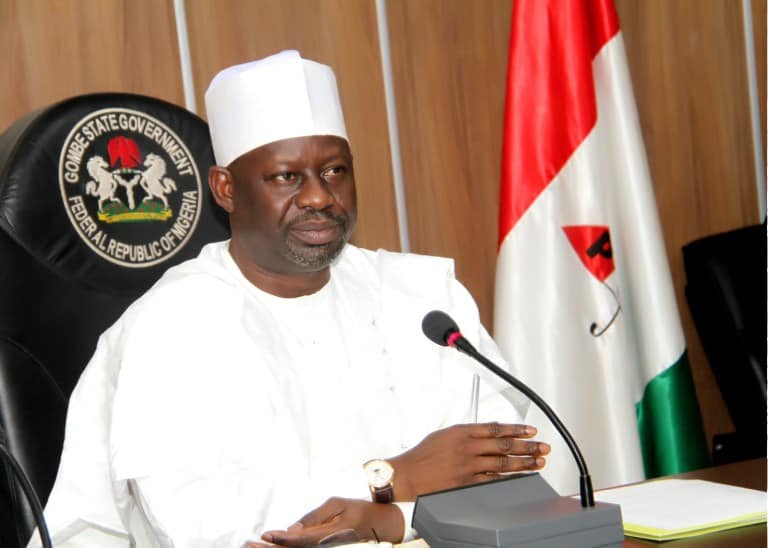 The national chairman of People's Democratic Party, Uche Secondus, has denied claims that Gombe state Governor, Ibrahim Dakwanbo was nominated as party's presidential candidate at a political meeting in Gombe.
Secondus while addressing the press in Dutse, the Jigawa State capital after a rally of the party said the report was false.
He said even though he was not in attendance at the Gombe meeting, no such decision was taken by PDP governors and other party leaders in attendance.
On why himself and Rivers State Governor Nyesom Wike did not attend the Gombe meeting where the alleged endorsement was sealed,  Secondus said he was indisposed and that it was not only the Rivers governor that was absent.
There were suggestions that some PDP governors were rooting for Dankwambo as their preferred presidential candidate.
"Though I was not in Gombe meeting, it was false, don't listen to APC false propaganda. There was no such nomination. I was not in attendance because I went for medicals, I am a human being; most governors were absent not only my governor," he said.