Breaking News: President Buhari rejects Electoral Act amendment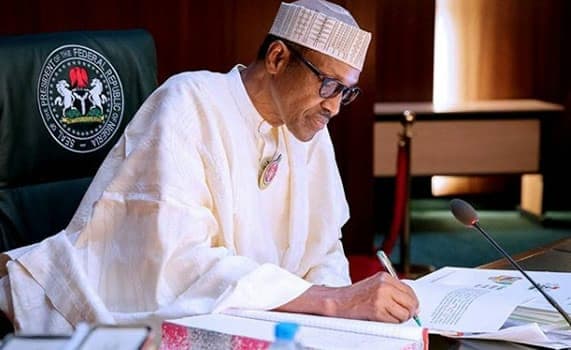 President Muhammadu Buhari has rejected the amendment to the Electoral Act, which intended to change the country's elections sequence,Naija News has learnt.
The president, it was gathered, gave three reasons for withholding assent to the bill, which was passed by both chambers of the National Assembly.The Report also stated that the president has  communicated appropriately  his decision to the federal legislature in two separate letters addressed to the Senate President Bukola Saraki and Speaker Yakubu Dogara.
The two presiding officers are expected to read the letters to their colleagues at plenary between today and Thursday. Following the passage of the bill by the National Assembly, several civil society organizations (CSOs), senior lawyers and other notable Nigerians kicked against it, calling on the president not to assent to it.