Jay Z And Beyonce Officially Announce Dates For Their Joint Tour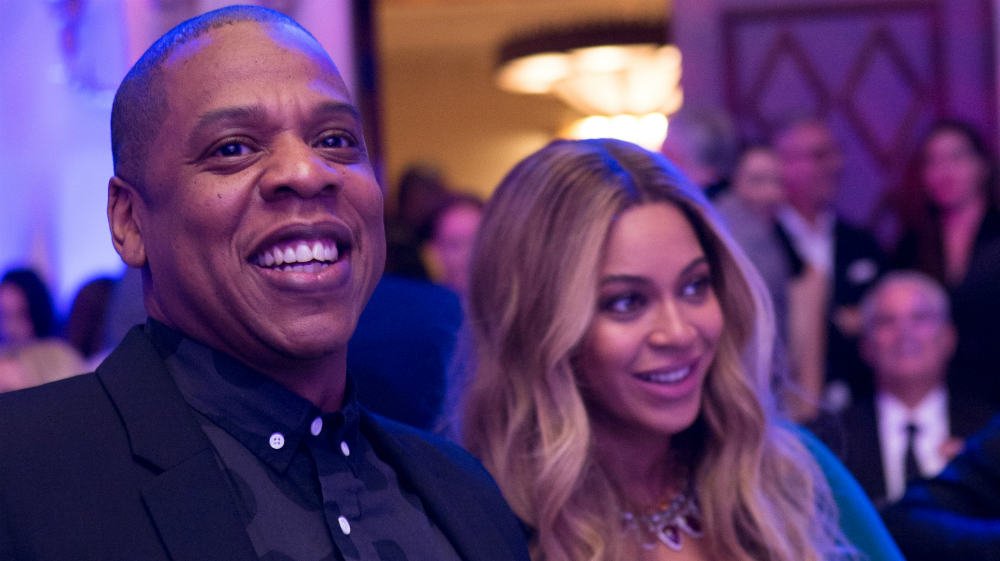 Jay Z and Beyoncé, who are seen by much people as their favourite couple is going on tour again. The tour which they tagged "On the Run II" stadium tour is set to begin in Cardiff on June 6.
The tour will run through 15 cities across Europe and the United Kingdom, while they will make 21 stops in North America.
The couple went on their first "On The Run" tour together in 2014, where they hit the stage for six weeks in stadiums across North America and France.
Since their joint tour in 2014, the duo had gone on separate tours to promote their solo projects. Beyoncé went on her Formation World Tour to promote her 'Lemonade' album, while JAY – Z went on his 4:44 Tour in 2017.
See post below: