Plane Crashes While Landing, Kills 40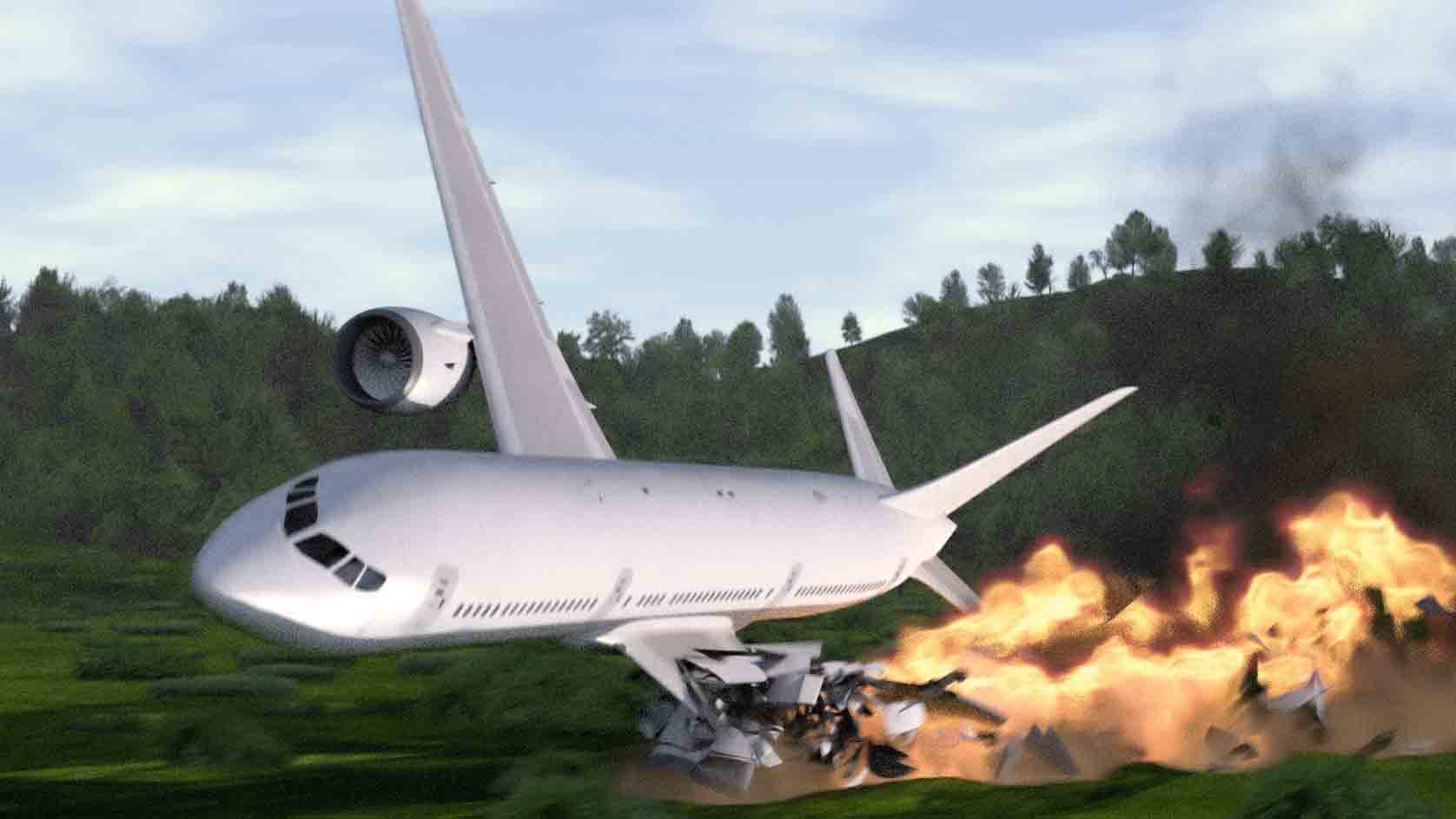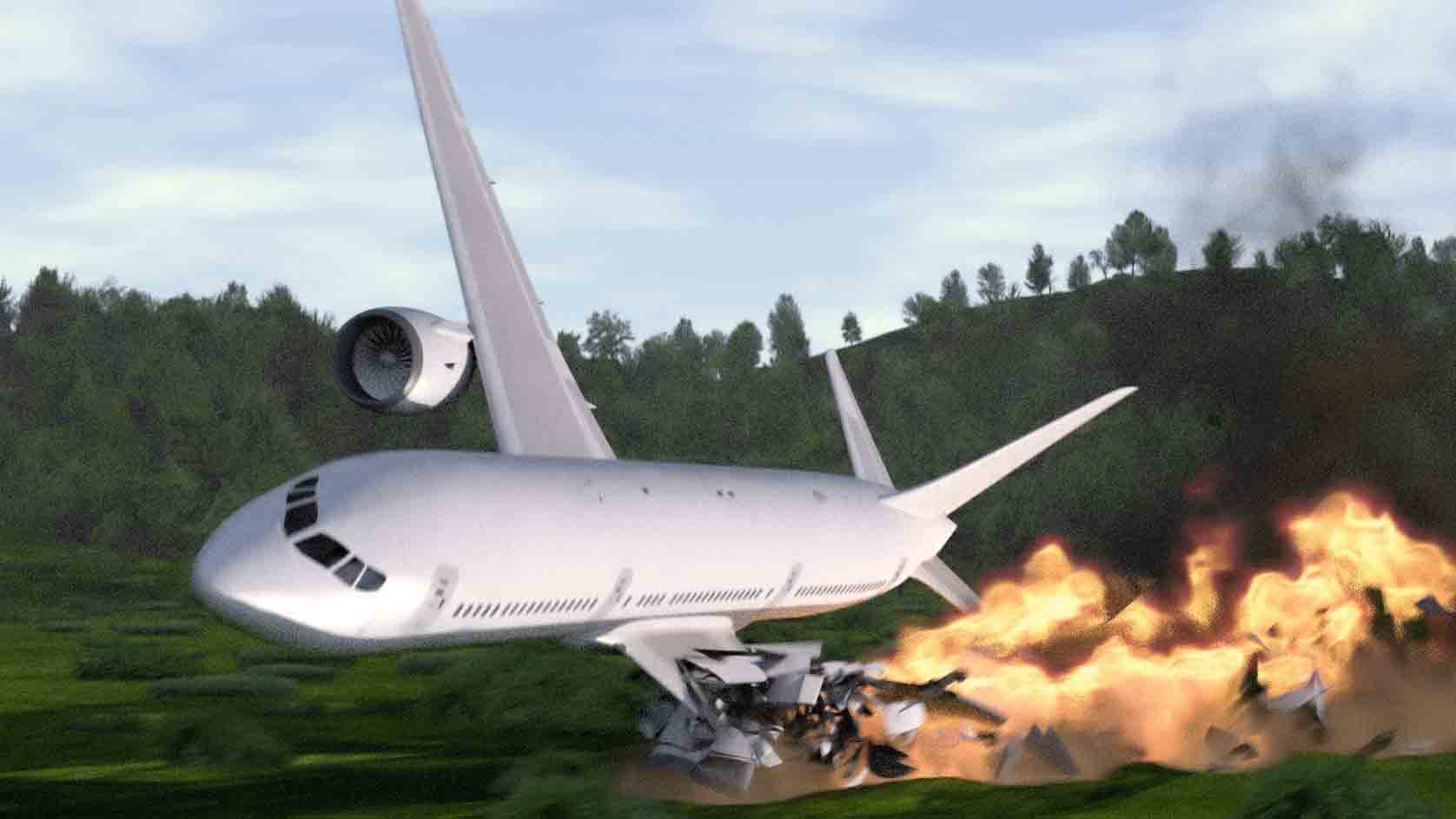 No fewer than 40 people have been killed and 23 injured today 12 March, in a plane crash near Kathmandu airport in Bangledesh.
"Thirty-one people died at the spot and nine died at two hospitals in Kathmandu," police spokesman Manoj Neupane told newsmen, adding another 23 were injured.
Naija News learnt that the US-Bangla plane which took off from Dhaka had 67 passengers,four crew on board and crashed after catching fire while trying to land.
According to witnesses, the plane was flying at a low height before crashing onto a football pitch at Nepal's only international airport in the capital, Kathmandu.
An eye witness, Amanda Summers said "It was flying so low I thought it was going to run into the mountains," she said.
She added that she wasn't sure if it had reached the runway before landing but "All of a sudden there was a blast and then another blast," she said.