Opposition candidate leads in Sierra Leone with 75% result declared
The National Electoral Commission of Sierra Leone has  released 75 per cent of the result of the presidential election held in the country on Wednesday, showing the opposition candidate, Julius Maada Bio, is now ahead, with a narrow lead over the candidate of the ruling party, Samura Wilson Kamara.Naija News gathers
Chairman of NEC, Mohammed Conteh, declared the "progressive" result at the commission's headquarters in Freetown.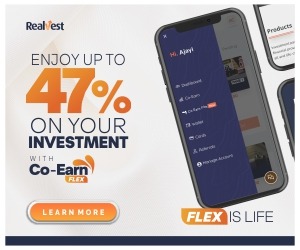 Mr. Conteh said that result representing 75 per cent of the polling stations in each of the 16 districts in the country had been cleared by NEC Tally Centre Information Technology Systems. He however,  said that  the detail result are partial and does not represent the complete outcome of the election.Naija News Learnt
According to him, Mr. Maada Bio, the candidate of the opposition, Sierra Leone People Party (SLPP), has taken the lead with 848,438 (43.33 per cent) votes, followed by the candidate of the ruling All Peoples Congress (APC), with 833,519 (representing 42.7 per cent). Mr. Conteh also  assured that the full certified result would be announced as soon as possible, under the one-week timeframe stipulated by the country's electoral law.
Source: Naija News