INEC Wants The Creation Of Commission To Punish Electoral Offenders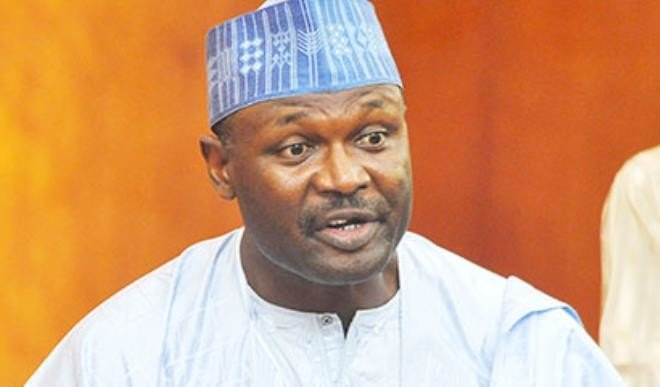 Prof. Mahmood Yakubu, chairman of the Independent National Electoral Commission, has called for the creation of a commission that will be responsible for the arrest, investigation and prosecution of electoral offenders.
He therefore called on lawmakers to pass the bill that will give legal backing to the commission.
The INEC boss said no amount of money can be too much in ensuring the nation's electoral process is free of all forms of perversion.
Prof. Yakubu said this in a statement released on the official page of the electoral umpire which was obtained by Naija News.
"The creation of the National Electoral Offences Commission with powers to arrest, investigate and prosecute all violators of the electoral laws will go a long way towards ensuring that perpetrators of electoral Offences are punished."
"The bill when passed into law will not only ensure speedy & effective prosecution of electoral offenders, it will also enable INEC to focus and prioritise on its other extensive responsibilities as an Election Management Body (EMB)."
"Many may argue that there are too many Commissions already and the funding if yet another agency will only bloat Government's recurrent expenditure. While this may be generally true, a Commission to strengthen our electoral process should be an exception. Part of the enormous budgetary expenditure on elections can be considerably reduced if the processes are devoid of disruptions caused by impunity."
"The cost of running the proposed Commission pales into insignificance compared with the cost of perverting the nation's electoral process."