I Cannot Overlook Killings In Benue Or Any Other Part Of Nigeria- Buhari
President Muhammadu Buhari on today 12 March said his administration was deeply worried about the incessant attacks on Benue's rural communities, and reassured Nigerians that hands are on deck to ensure the menace is brought to and end soon.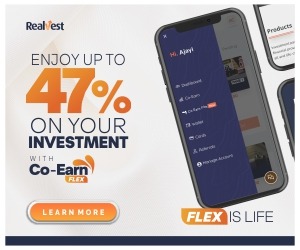 Buhari, who met with farmers, herdsmen, government officials and other stakeholders in Makurdi, denied insinuations that he was not interested in what was happening to the north-central state.
"I cannot overlook the killings in Benue or any other part of Nigeria. I cannot do that. I am genuinely worried about the attacks in Benue and we are doing everything to end them," he said.
He said the insurgency, terrorism which had constituted insecurity in some state were of concern to his government, and concerted efforts are being made to ensure normalcy is restored to the country soon.
Buhari said that he was surprised at the revelation that the Inspector-General of Police, Ibrahim Idris, did not spend 24 hours in Benue, when he directed him to relocate to the state and remain there till peace was restored.
"I am getting to know this in this meeting. I am quite surprised," he said.
Heappealed to Benue people to exercise restraint and live in peace with their neighbours.
He encourage them to face farming, especially rice cultivation, saying that rice importation had dropped by 90 per cent since some states embarked on the massive production of the commodity.
Speaking earlier, Gov Samuel Ortom appealed to the President to upgrade the ongoing military exercise in the state tagged "Ayem Akpatema", to a wider operation to effectively curb herdsmen attacks.
"If the exercise is upgraded to a wider operation, it will assist greatly in ending the incessant attacks and senseless killings by herdsmen," he said
Source: Naija News