Full Weekend Premier League Results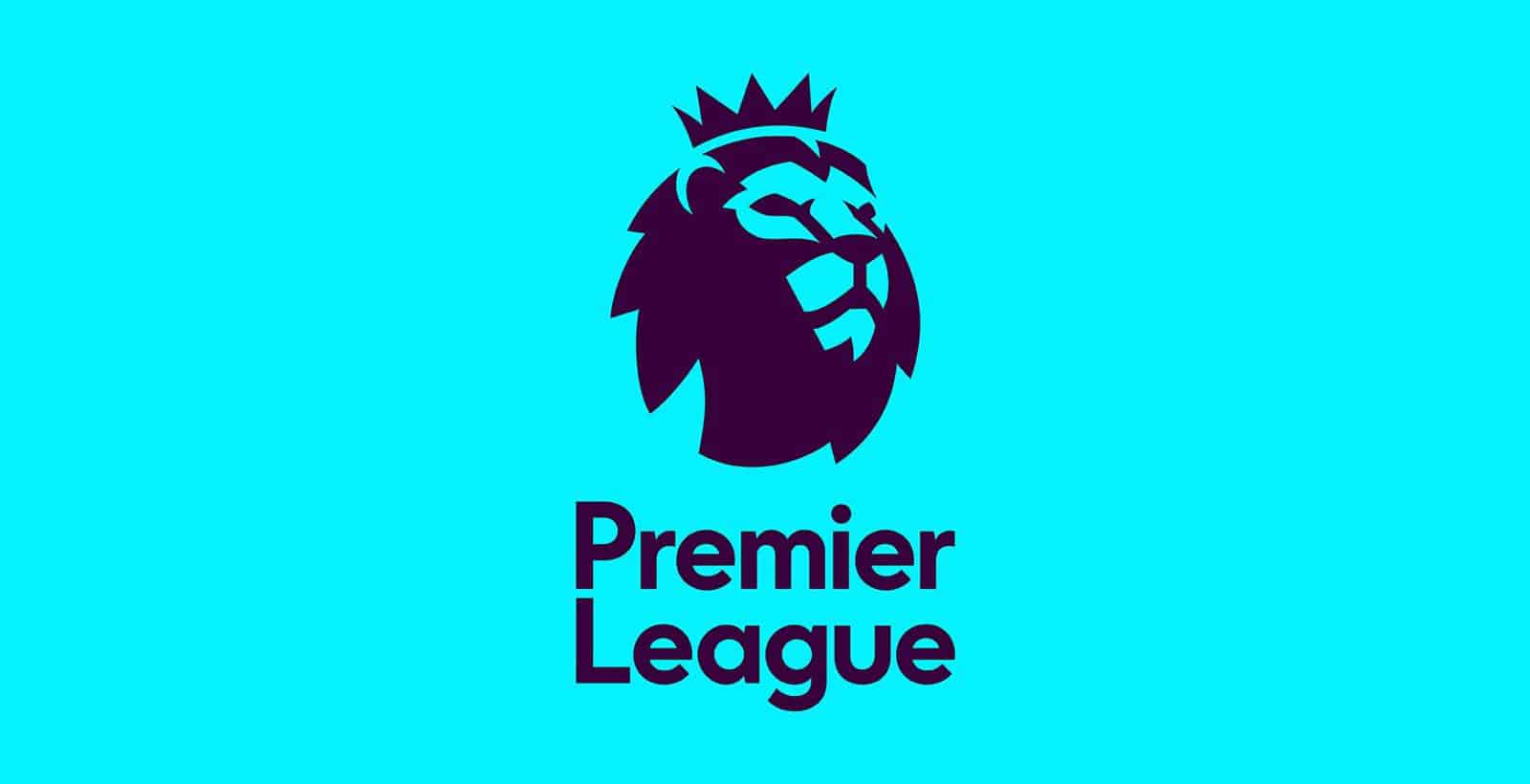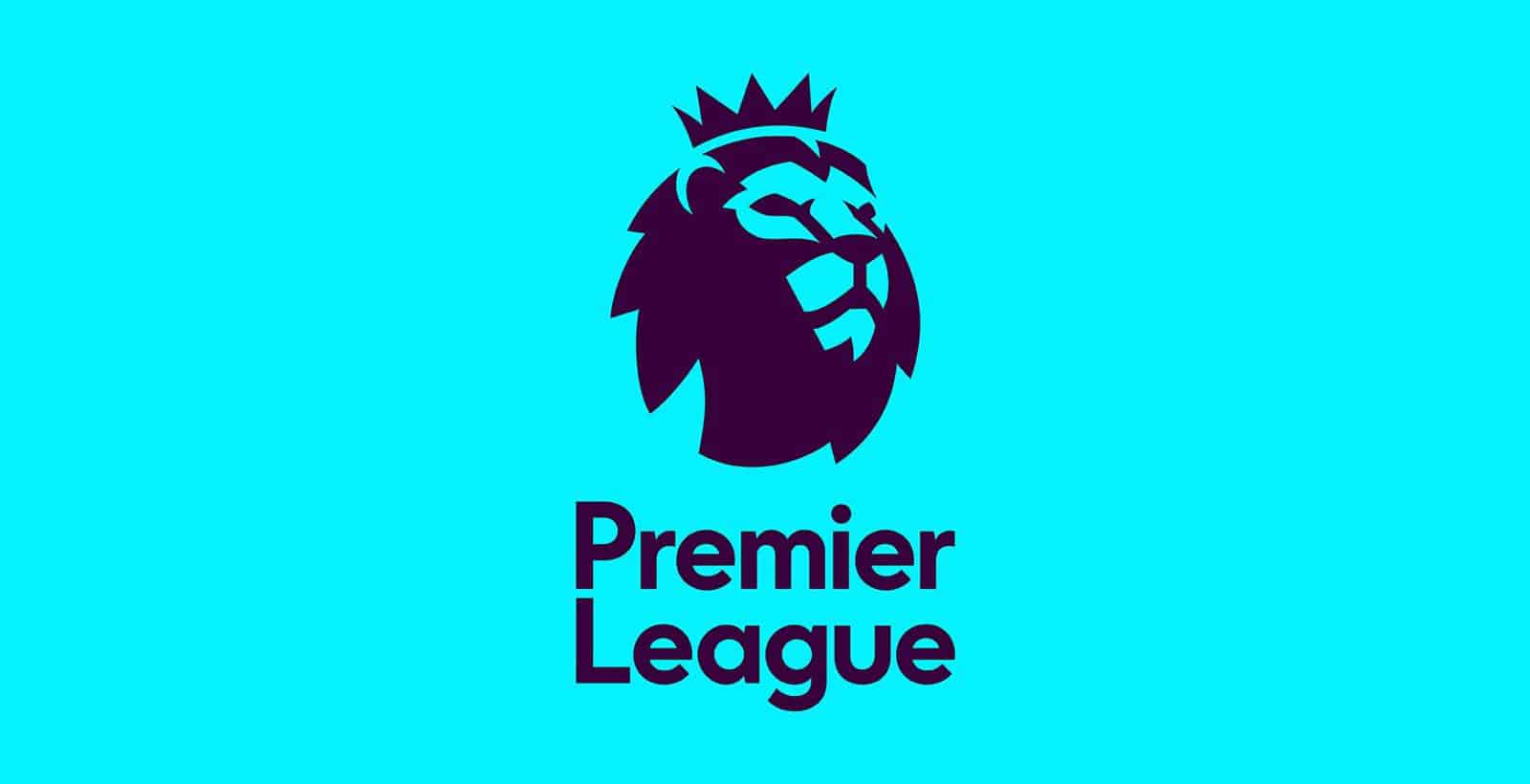 The clash between Manchester United and Liverpool at the Old Trafford set the tune for the week 30 English premier league games.
As earlier reported by Naija News, Man-U secured a vital 2-1 win over Liverpool with Marcus Rashford scoring both goals for United.
Arsenal eased past Watford on Sunday, even as Tottenham rallied back to defeat Bournemouth by 4 goals to one, with star striker, Harry Kane injured during the game.
The full results from the weekend's games are:
Manchester United (2) vs Liverpool (1)
Newcastle (3) vs Southampton (0)
Everton (2) vs Brighton (0)
Huddersfield (0) vs Swansea City (0)
West Brom (1) vs Leicester City (4)
West Ham (0) vs Burnley FC (3)
Chelsea (2) vs Crystal Palace (1)
Arsenal (3) vs Watford (0)
Bournemouth (1) vs Tottenham (4)
The week 30 games would be concluded with a clash between Stoke and Man City at the bet365 stadium.
Monday, 12th March
Stoke City vs Manchester City (9:00pm)