Canadian Doctors Protest a Large Increase in their Wages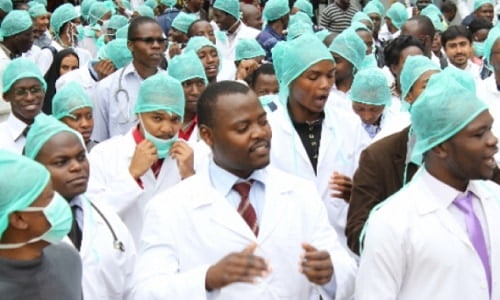 Nearly 800 doctors and medical residents in the Canadian province of Quebec have signed a letter protesting against plans to raise their pay, arguing that the funds would be better spent on other areas of the province's beleaguered healthcare system.
"We, Quebec doctors, are asking that the salary increases granted to physicians be cancelled and that the resources of the system be better distributed for the good of healthcare workers,"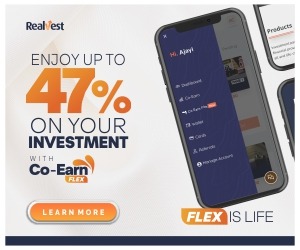 The physicians group said it could not in good conscience accept pay raises when working conditions remained difficult for others in their profession — including nurses and clerks — and while patients "live with the lack of access to required services because of drastic cuts in recent years."
This is a copy of the letter addressed to the Canadian government
Petition for the cancellation of recent salary increases granted to doctors
"We, Quebec physicians who believe in a strong public system, oppose the recent pay increases negotiated by our medical federations.These increases are all the more shocking because our nurses, clerks, clerks and other professionals face very difficult working conditions, while our patients live with the lack of access to required services because of the drastic cuts in recent years. and the centralization of power in the Ministry of Health. The only thing that seems to be immune to the cuts is our remuneration ….
Contrary to the Prime Minister's statements, we believe that there is a way to redistribute the resources of the Quebec health system to promote the health of the population and meet the needs of patients without pushing the workers to the end. [1 ].
We, Quebec physicians, are asking that the salary increases awarded to physicians in recent years be canceled and that the resources of the system be better distributed for the good of the health care workers and to provide health services worthy to the people of Quebec. . "
[1] "You see, we are in a public system where all the time – in the future too – the resources [are] not at the same level as the needs. It's always going to be the case in the health field. So, people […] are always pushed to the limit. It's admirable "(January 31, 2018)
Source: Naija News