We Will Reposition 9mobile If We Acquire It – Smile Communications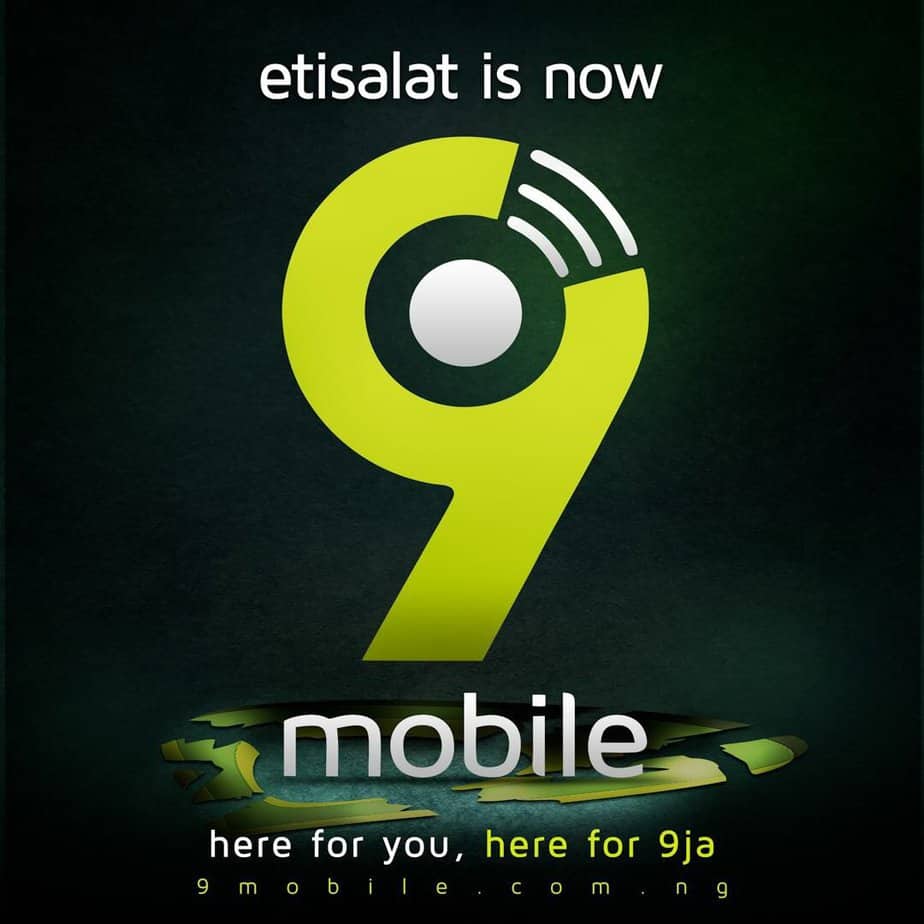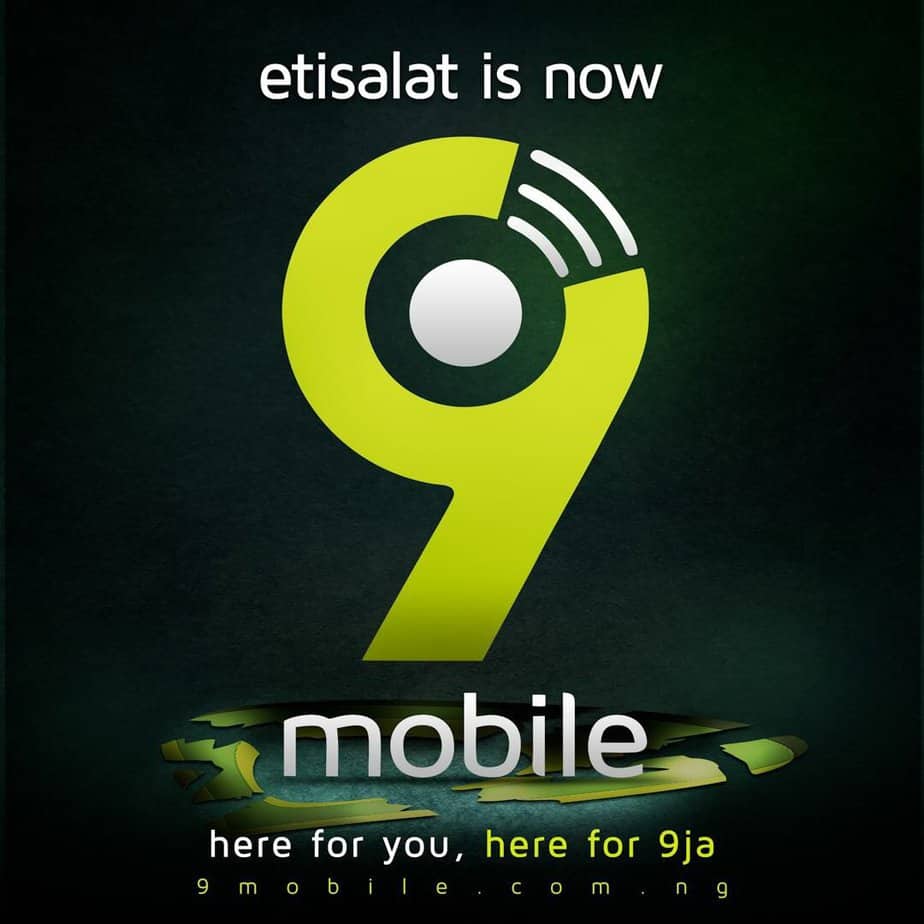 Smile Telecoms Holdings has said it would reposition 9Mobile and make it attractive again within a space of 90 days, if given the opportunity to acquire it, despite the company's financial misfortunes in recent years.
According to This Day Live, Smile Telecoms Holdings who emerged as the reserve bidder in the sale of 9mobile, had expressed its dissatisfaction over the manner in which the sale of 9mobile was handled, through a protest letter it wrote to Barclays Africa, the financial adviser that handled the sale of 9mobile.
Smile Telecoms Holdings said 9mobile deserves the best and should be sold to an existing telecoms company with the right technical expertise and financial strength to manage it and turn it around for the highly competitive market within few months.
The Executive Director, Operations, Smile Communications, Mr. Ahmad Farroukh, in an interview with This day Live, said that Smile Communication has what it takes to reposition the company for greater prosperity and to change the dwinding fortunes of the Company.
According to Farroukh, "We will bring three dimensional values to 9mobile if given the opportunity to acquire it. The first value is that we are Nigerian company already existing in the Nigerian telecoms space. So we will come up with our existing assets to boost the 9mobile operations. We will seek the permission of NCC to flip our existing 800MHz frequency to 9mobile to enhance its operations. What we are bringing to 9mobile is huge.
"The 800MHz frequency, which Smile Communications currently operates on, will be added to that of 9mobile to achieve the best frequency ever that will serve the customers better and help 9mobile to come out of its current challenges. Without exaggerating, we are sure to add additional 600 Base Transceiver Stations (BTS) of Long Term Evolution (LTE) technology, into the operations of 9mobile within a space of 90 days, if given the opportunity to acquire it.
"We will from day one, integrate our existing facilities with that of 9mobile to get the company back to its old good days, when it was the best voice and data telecoms company in Nigeria. 9mobile currently has 500 BTS across the country, and by the time we add our 400 existing BTS and combine it with the 600 BTS that we can provide within 90 days, 9mobile will be having approximately 1,500 BTS, which will match the number of BTS that the largest telecoms operator in the country currently has. So should we acquire 9mobile, we will make it competitive from day one with unprecedented speed of service delivery."
He added, "The second value that we will bring to 9mobile is the monetary value. We will bring in fresh millions of dollars from foreign financing outside Nigeria, into 9mobile to pay off its indebtedness to the banks and also pay off any other group that the company is indebted to, and we will still have enough to invest in 9mobile and make it competitive. Let me tell you that several countries around the world still believe in the Nigeria story and we will reach out to them to get fresh funds to invest in 9mobile."
Naija News Recalls that 9mobile, which was initially Etisalat, has been grappling for survival as a result of the  $1.2billion debt it incurred through loan financing from 13 local banks in 2013, coupled with its indebtedness to vendors and other telecoms operators.