Ruthie Ann Miles Is Out Of ICU After Deadly Car Crash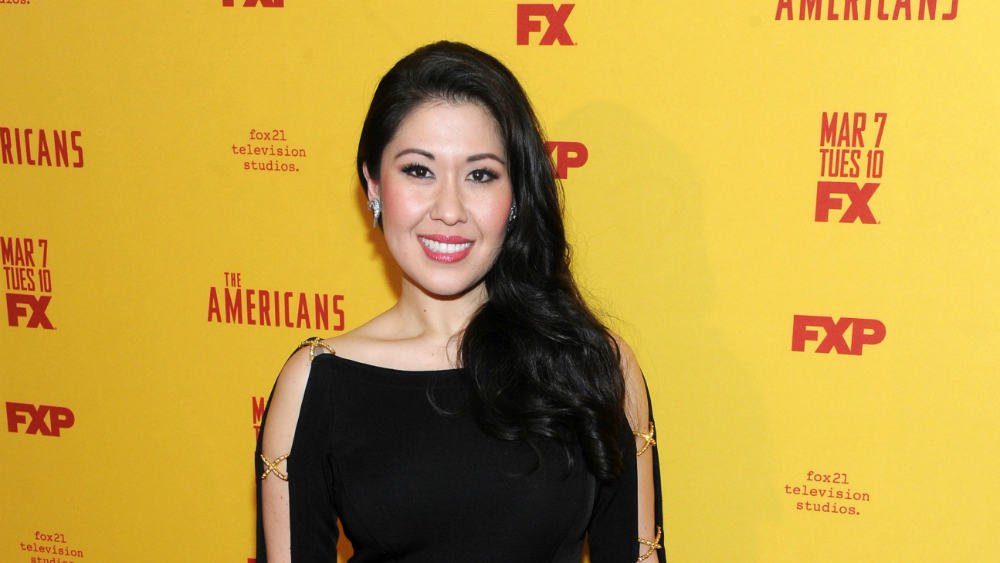 Ruthie Ann Blumenstein has finally been moved out of intensive care unit after surviving from a crash that saw her lose her 4-year-old daughter Abigail.
Ruthie representative took to her social media page to update her fans on her well being. "Thank you for your prayers over our families and holding us in our pain," said the note shared via her Twitter account. "We are extremely grateful for your kindness and generosity."
Recall that on March 5, Ruthie's daughter was hit and killed by a driver who went against the traffic rule plowing into a crowd of people in Brooklyn, New York, while the actress herself, who is pregnant, was injured and was in critical condition. Report also had it that another child, a 1-year-old boy called Joshua was also killed, while his mother, Lauren Lew, was severely injured.
According to E! News, the driver of the car, a 44-year-old woman, "failed to maintain control" of her vehicle and struck pedestrians at the intersection of Ninth Street and Fifth Avenue in Park Slope. The woman reportedly has medical issues. She was hospitalised and is now in stable condition.
Ruthie Ann is also now in stable condition, and, thankfully, her second child is not harmed.
View post below:
— Ruthie Ann Miles (@RuthieAnnMiles) 8 March 2018