Rick Ross Manager Died At Rapper's Home Two Months Before His 911 Emergency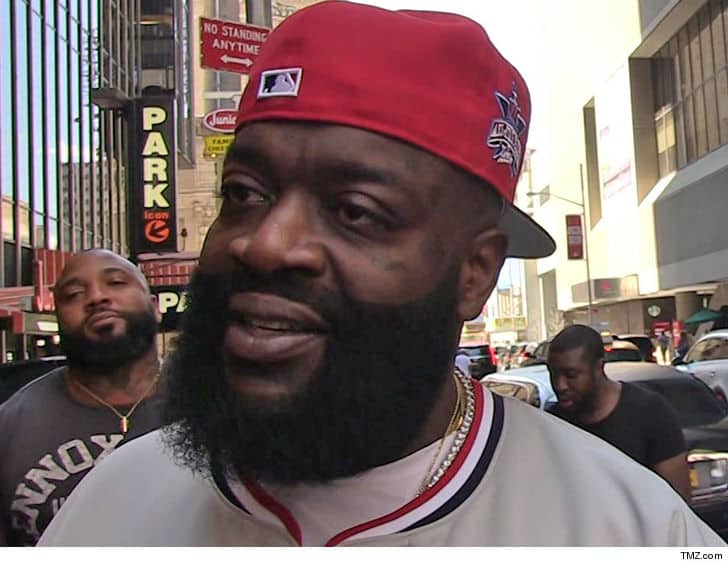 Rick Ross is not the only celebrity who recently have suffered a medical emergency at his home. Rick Ross's manager was reported to have died there just months before Ross's hospitalization.
According to the investigation report, cops were called to the rapper's Florida home on December 8 because Black Bo stopped breathing. The manager was found lying on his back on the bathroom floor when the officer arrived.
His mangae was reported dead shortly after fire rescue arrived on scene. The captain noted there was vomit in the toilet. Before the incident that lead to the death of Rick's manager, it was said that Rick, Black and others were out partying the night before and didn't get back to Ross' home 'til around 5 AM.
Rick told the cop Black didn't seem like himself at the club, and may not have been feeling well. One of Black's friends tried calling Black several times but he didn't answer, so he went into his room and found him unresponsive in the bathroom.
According to the report, the medical examiner determined Black's cause of death was atherosclerotic cardiovascular disease … clogging of the arteries. Black Bo was 45 when he died.
Da Boss had his own medical emergency at his home last week, coughing up blood and going in and out of consciousness until a friend called 911 to get him to the hospital. Rick's now back at home recovering.