Revealed: CCT To Try Ike Ekweremadu For Hidden Assets In UK, US, UAE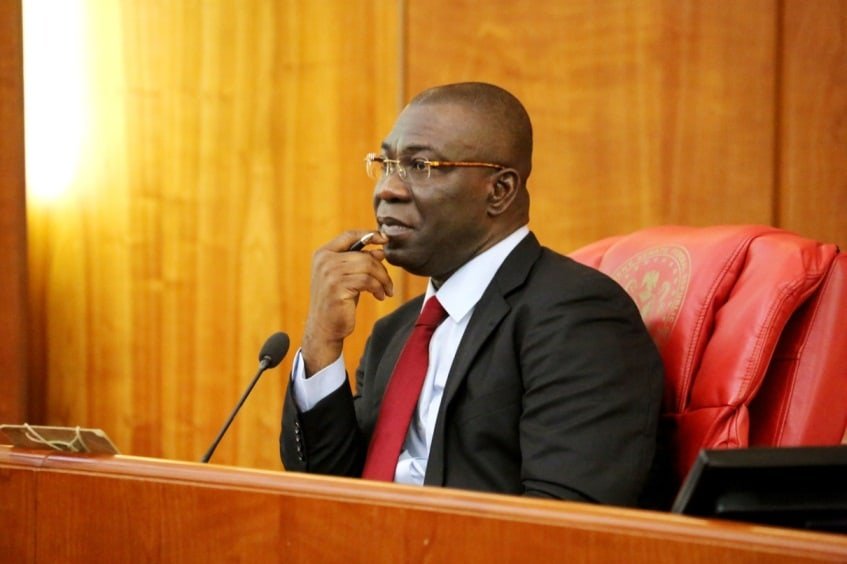 The office of the attorney-general of the federation (AGF), will next week, drag Deputy Senate President, Ike Ekweremadu, before the Code of Conduct Tribunal (CCT).
Naija News understands Ekweremadu will be arraigned for "false declaration of assets" before the Code of Conduct Tribunal.
According to TheCable, Ekweremadu failed to disclose assets in United Arab Emirates, United Kingdom and United States of America during his asset declarations to the Code of Conduct Bureau (CCB).
As a result, officials of the Ministry of Justice and the Economic and Financial Crimes Commission (EFCC) are expected to visit the United Arab Emirates on Monday to move for the forfeiture of eight properties allegedly owned by Ekweremadu which he failed to disclose.
The forfeiture is believed to be facilitated by a bilateral agreement reached between Nigeria and the UAE after President Muhammadu Buhari assumed office in 2015.
Sahara Reporters, had earlier reported that Nigeria requested for information on Ekweremadu's assets relying on the Automatic Exchange of Information (AEoI), a multi-jurisdictional instrument for exposing hidden assets and incomes, to which Nigeria is a signatory.
According to them, a total of 13 properties including two in the United Kingdom and another three in the United States were traced to Ekweremadu.
Ekweremadu, a long serving senator since 2013, if found guilty, could lose his position and could also be banned from holding public office for up to 10 years.
Naija News also earlier reported that the Senate President Bukola Saraki's case before the Code of Conduct Tribunal has been postponed indefinitely.