Rapper Common and Angela Rye Breaks Up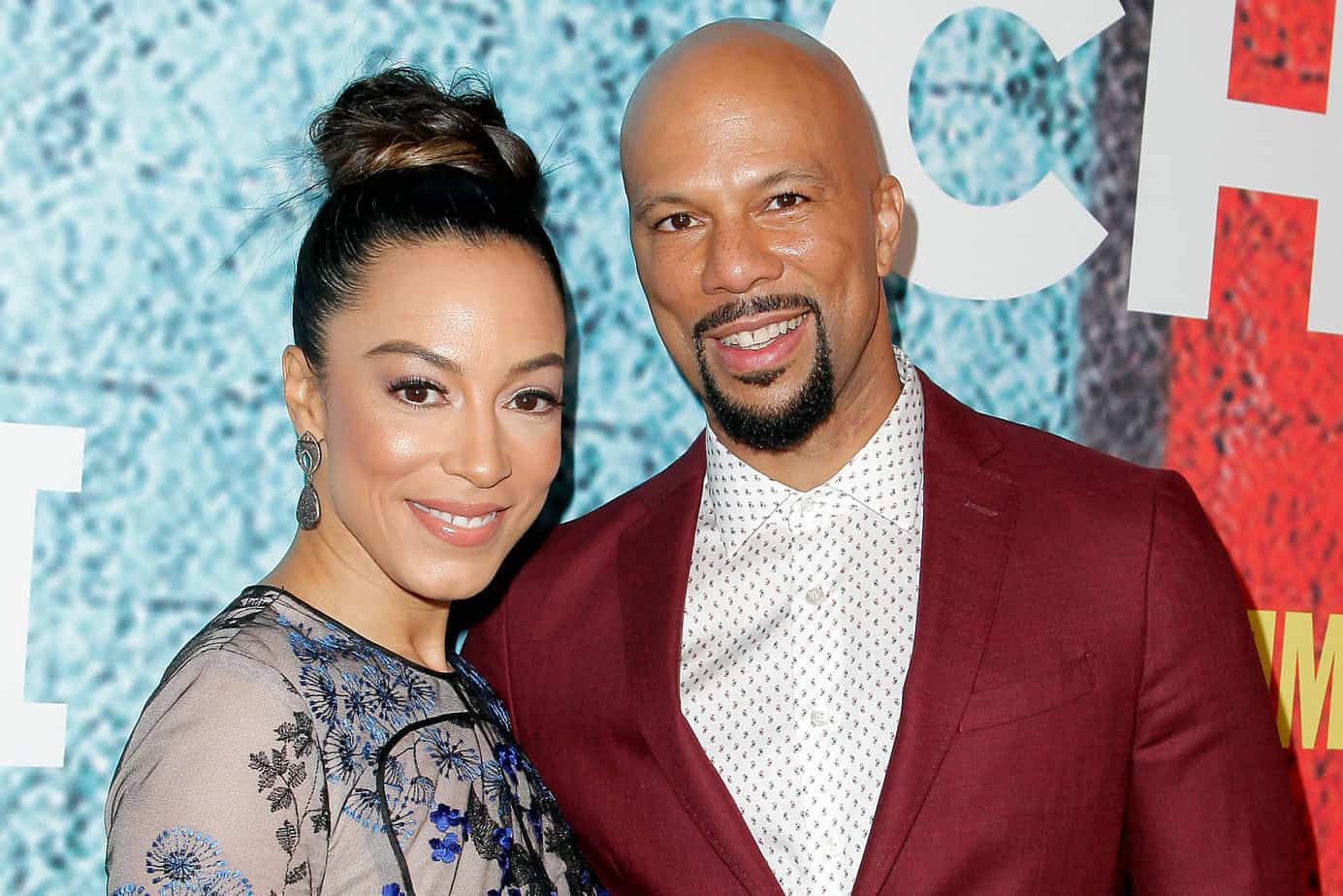 Angela Rye an American attorney and the Principal and CEO of IMPACT Strategies, a political advocacy firm in Washington, DC have broken up with her lover Rapper Common.
A source close to the lovers made this known that Rye "wasn't on the arms of Common at the Oscars" and, "she was also not at the fourth annual Toast to the Arts event a show that was hosted by Common with the Ayars Agency".
With stories coming up about their relationship, Rye has taken time out to confirm their split to "Page Six TV" in a statement, "We have and will always be friends. He is an amazing human being, and I'm a much better person because he's a part of my life. May we all keep loving and living".
Common performed the Oscar-nominated song "Stand Up for Something" at the awards on Sunday.
The lovers had their relationship kick off last year and made their relationship public; they attended red carpet events together, including the Creative Arts Emmys, CNN Heroes gala and the premiere of Showtime's "The Chi."
In November, Common who had previously dated Serena Williams, gushed about Rye at the Root 100 gala, saying, "I feel like I have to be more intelligent with the work and strategise more . . . I have to listen more and go out and do more work."