Just In: Mass Burial Cancelled As Benue Prepares To Receive Buhari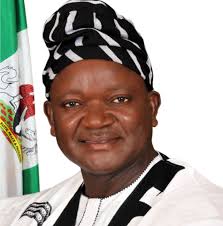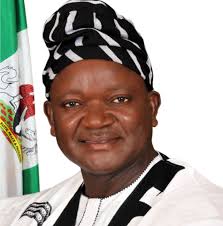 The proposed mass burial by Governor Samuel Ortom, Benue State, to be carried out for 24 victims of the Fulani herdsmen attack has been cancelled.
The state governor, had announced the mass burial for the victims of Fulani herdsmen attack during his visit to Omusu Edimoga in Okpokwu local government area of the state.
In a press statement issued by his Chief Press Secretary, Terver Akase, the governor said, "There wouldn't be mass burial of victims of Fulani herdsmen attacks in Okpokwu."
He stated that the burial will now take place next week Thursday, as no reason was given for the cancellation of the mass burial
He said, "A church service, followed by burial of the victims, will take place on Thursday, next week at Okpokwu."
Meanwhile, Governor Samuel Ortom has announced that President Muhammad Buhari will be visiting the state on Monday.
Source: Naija News