Hate Speech: Anambra Lawmakers Reject Death Penalty For Convicts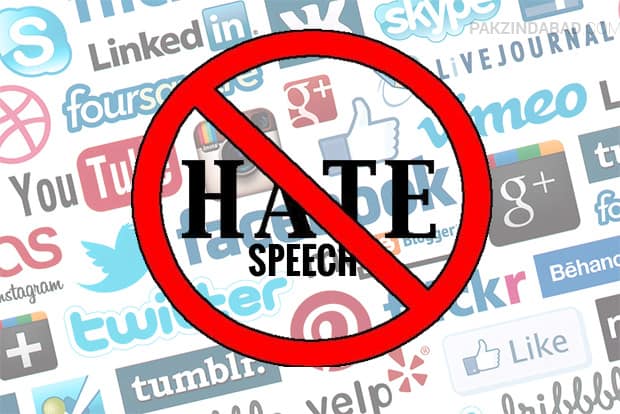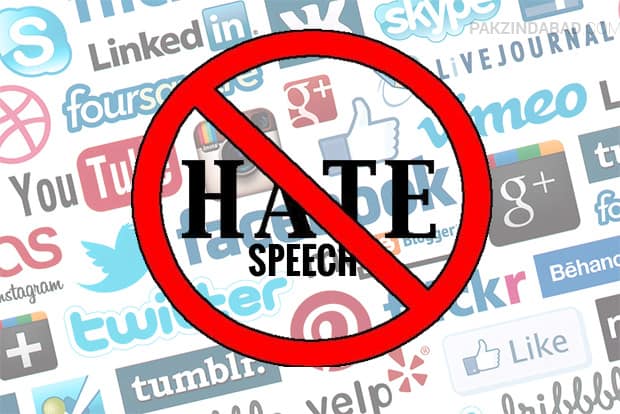 SOME members of the Anambra State House of Assembly, in an interview with journalists in Awka have dissociated themselves from the recent hate speech bill passed by the Nigerian Senate waiting for the president assent. Naija News Learnt
Hon Somtochukwu Udeze, representing Ogbaru 2  of Anambra State constituency , who described the bill as apt to correct what is in vogue now as a veritable instrument to uphold the unity and the integrity of the country.
Naija News gathered that the Local lawmaker also  condemned in strong terms the death penalty attached to the bill as reward for any person convicted of hate speech, he there fore  urged the president, Mohammadu Buhari to withhold his assent on what he described as Draconian law that will box opposition or free press into corner.
According to him, Article 19 of the Universal Declaration of Human Rights, adopted in 1948 by Nigeria, provides that everyone has the right to freedom of opinion and expression. This right includes freedom to hold opinions without interference and to seek, receive and impart information and ideas through any media and regardless of frontiers.
If eventually, President Buhari assented to the bill, any person found guilty of any form of hate speech resulting in the death of another person shall die by hanging upon conviction, he explained.
Another lawmaker, Hon Romanus Obi, representing Orumba North State constituency.