Alfa Faces Six Years Jail Sentence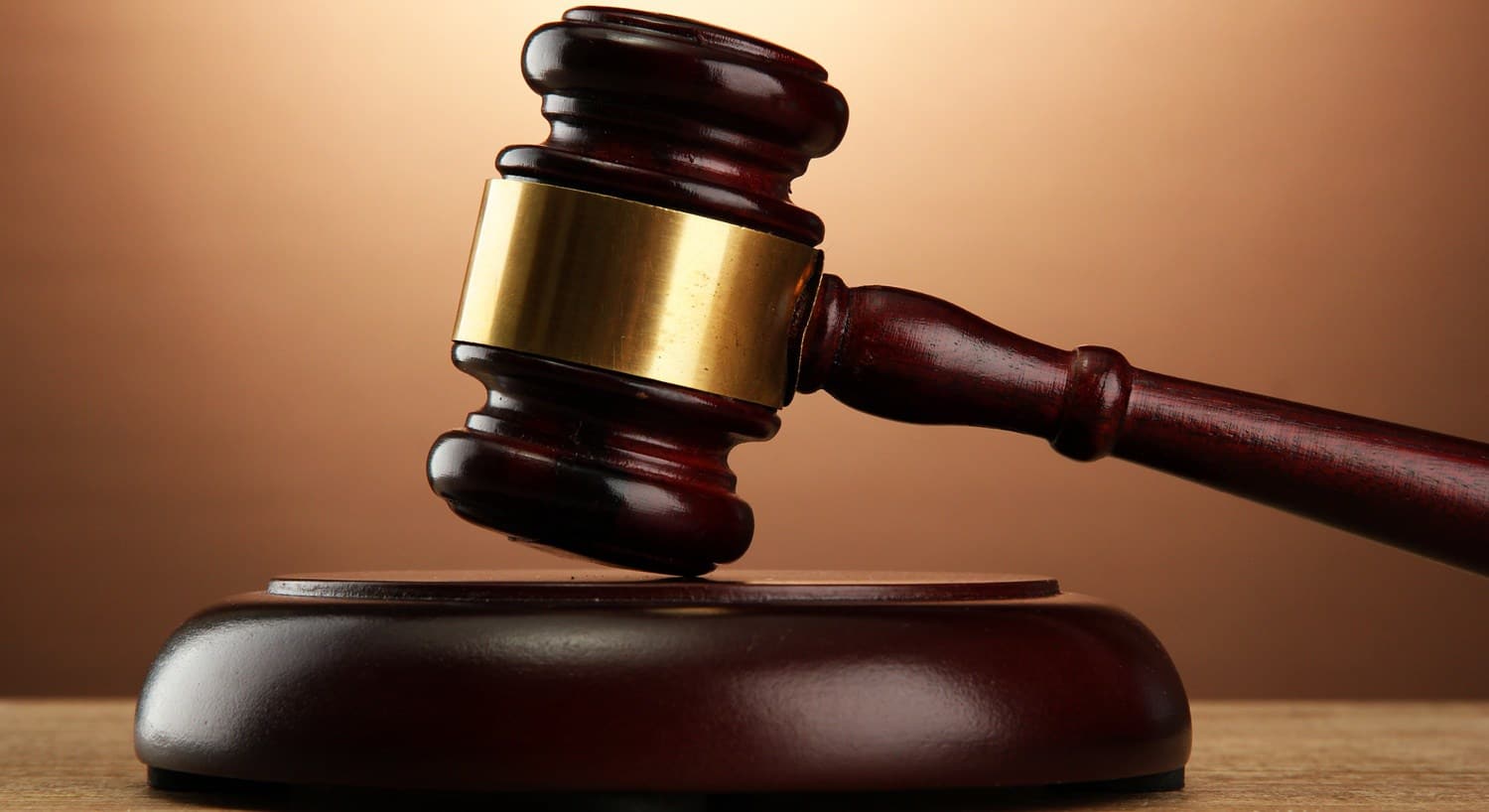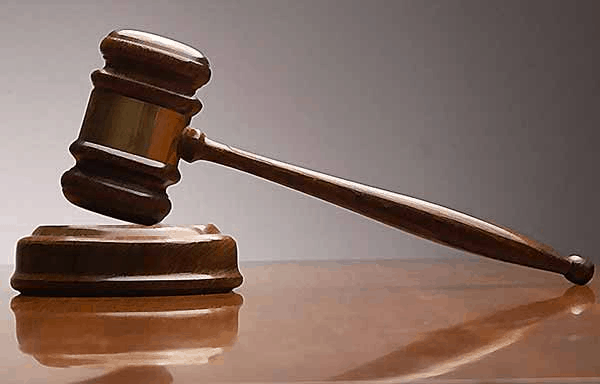 A 44-year-old Islamic cleric(Alfa), Taiye Gasali has been sentenced to six years's imprisonment for defrauding one Waheed Faleti of N4.2m.
The victim, Waheed Faleti, who is a supervisor at NIPCO Filling Station, Apapa, Lagos State,was also given three months' community service by the court in a judgment delivered by Chief Magistrate K.B. Ayeye
The money was said to be from sales at the filling station and Gasali was accused of collecting it for spiritual prayers. He was said to have moved from Agbado area of Lagos, after he had defrauded another man to the area.
Naija News learnt that he immediately started a relationship with the wife of Faleti immediately he moved to Owode. He revealed to the woman, challenges facing the family which the woman confirmed to be true.
He also told the woman, that her husband who had been working with the filling stations for many years , and was overdue for promotion was not promoted, due to spiritual attacks on the family and he promised to neutralize those attacks.
Naija News gathered that Faleti had come home from work to spend the weekend when the wife informed him about her discussions with Gasali.  Faleti was said to have fallen for the trick and started giving him money for spiritual assistance.
A police source said that matter came to the lime light in November 7, 2016, when Gasali told Faleti that he (Faleti) needed a special prayer to receive favour with his boss and get promoted.
The source said, "He called Faleti on the telephone that day and told him to bring all the money they had made from sales. He said he would do a special prayer on the money and that he (Faleti) would be promoted to the post of the manager as soon as he remitted the money to his boss.
"Faleti told him N4.2m was with him and he asked him to bring the money to a hotel around Apapa. They prayed together at the hotel room. When it was midnight, he gave the supervisor a fetish item and asked him to deposit it some distance away from the hotel. He threatened him that he would run mad if he looked back and told him not to return until he called him on the telephone.
"Meanwhile, Alfa had packed his belongings from his apartment in Owode to the hotel. He fled from the hotel before Faleti returned. That was when it dawned on him that he had been defrauded."
Another source said the station manager, Kayode Soetan, petitioned the Zone 2 Police Command, Onikan, on the case through a lawyer and a manhunt was launched for Gasali.
Naija News learnt that the police arrested him at his home town in Ikirun where he was discovered to have built a bungalow for himself.
He was reportedly preparing for the wedding of his daughter when the operatives picked him up in May 2017 and brought him to Lagos.
Both Gasali and Faleti were arraigned on three counts bordering on fraud and stealing before the Tinubu Magistrate's Court.