The Situation Is Frustrating – Mark Reacts To Benue Killings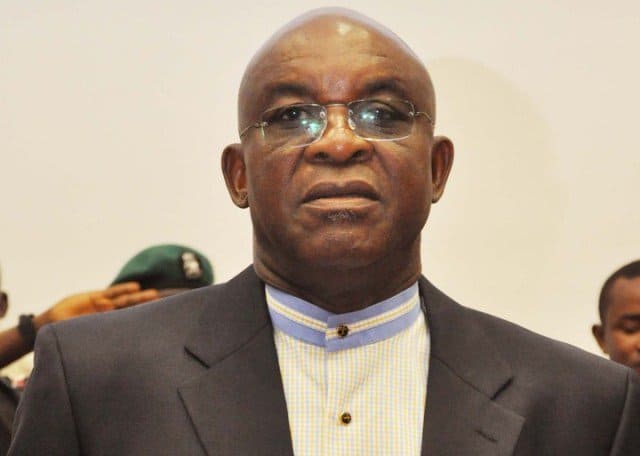 Former Senate President, David Mark, has spoken out against the incessant cases of killing and clashes in Benue state as well as the general feeling of insecurity in Nigeria.
He advocated the need for all concerned to embrace peace, adding that life is sacred.
Senator Mark said this yesterday, in a statement by his Media Assistant, Paul Mumeh, in which he reacted to the recent killings in the Omusu community of Okpokwu Local Government Area of the state where no fewer than 16 persons were reportedly killed in fresh clashes.
He said: "I'm aware of various peace initiatives over the incessant clashes resulting to loss of lives and property. That the killings continue unabated is something beyond the ordinary.
"Let me once again appealed to the assailants to sheathe their swords and allow peace to reign. Whichever side of the divide and whatever vocation you are engaged in, no progress can be made in a crisis-ridden environment."
"From abduction of innocent school girls in Dapchi, numerous cases of kidnapping to outright terrorism against unsuspecting citizens, the situation is frustrating.
"We must all make concerted efforts to achieve peace in our communities. Our security agencies should rise up to the challenges and protect lives and property. Life is sacred and we must not take it for granted."