The Senate Has Confirmed 227 Of Buhari's 240 Nominees – Saraki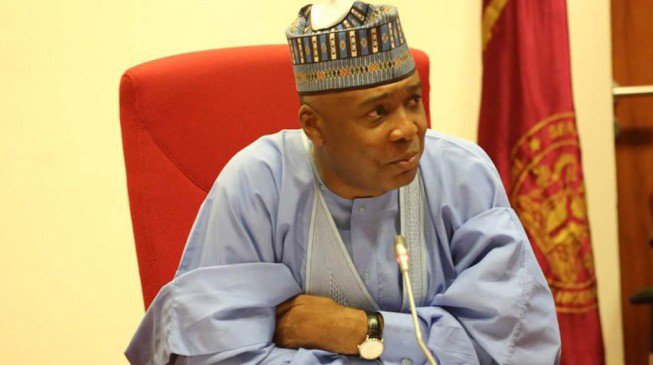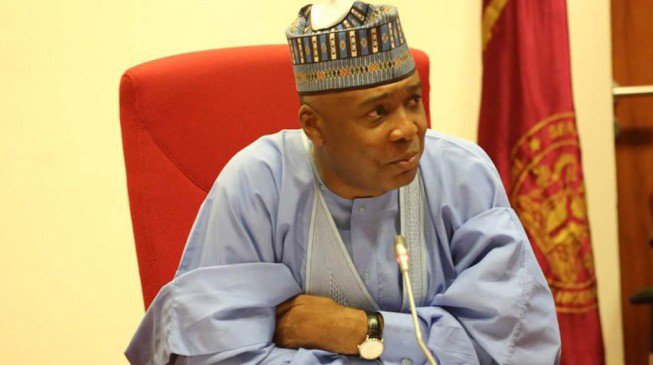 The Senate President, Dr. Bukola Saraki has said that 227 of the 240 Nominees sent by President Buhari has been confirmed so far by the 8th Senate.
He made this fact known during the Vote to nominate Hon. Ibrahim Rufai Imam as the Grand Khadi, Sharia Court of Appeal, Federal Capital Territory by the upper legislative house yesterday.
"Let me on behalf of the Senate congratulate the new Grand Khadi, Sharia Court of Appeal, Hon. Ibrahim Rufai Imam, and wish him a successful tenure. I hope that he continues to play his role in the judiciary."
"So far, we have treated about 240 confirmations here in the Senate, of which 227 have been affirmative and only 13 have been negative. Sometimes, we get the impression that this Senate tends to say more 'No' than 'Yes.' But these numbers today show the level of cooperation that we will continue to give the executive," the senate president added.
Naija News understands that the Legislative and the executive have been at loggerhead as a result of the failure by the senate to confirm the nomination of some of the nominees appointed by the president. This failed confirmation include Deputy Governor of the Central Bank of Nigeria (CBN) members of the Monetary Policy Committee and Code of Conduct Bureau, Director General of the National Lottery Regulatory Commission among several others.
Vice President Yemi Osinbajo had said the EFCC was not listed in the constitution, and that the nomination should not have been sent to the Senate in the first instance.
The Senate therefore resolved to suspend confirmation process of the nominees whose agencies are not listed in the constitution, pending the legal clarification, of Osinbajo's comment.