A Nigerian Senator Receives N13.5 Million Monthly As Running Cost – Shehu Sani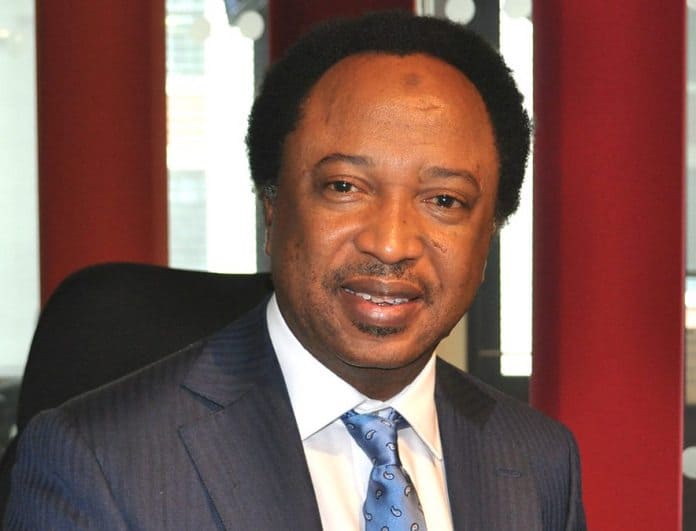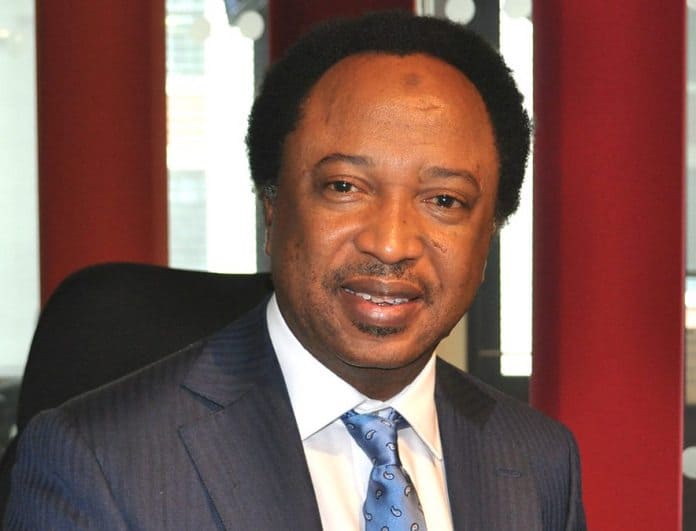 The Federal Lawmaker representing Kaduna Central Senatorial District in the National Assembly, Senator Shehu Sani has revealed that each senator receives N13.5 million monthly as running cost.
He revealed this during an interview with the News magazine.
This is the first time a senator would confirm the speculation that each member of the upper chamber receives N41.5 million quarterly as a running cost. The senator also confirmed that this amount is in addition to the over N700,000 monthly consolidated salary and allowances of each member of the Senate.
Sahara Reporter reports that The Senator said, "I think what we can say is that the running cost of a senator is N13.5 million every month," the Senator said in response to the question on alleged bogus salaries and allowances of Nigerian lawmakers.
"But what I am saying is that that money (N13.5 million per month) must be receipted for what you do with it. But what you are given to go and spend without any accountability is N750,000.00.
"The constituency project itself is given on a zonal basis and almost every Senator will go with a constituency fund of about N200 million, but it is not the cash that is given to you.
"You will be told that you have N200 million with an agency of government for which you will now submit projects equivalent to that amount. And it is that agency of government that will go and do those projects for you.
"Now, the corruption comes when the projects are not done and the money is taken. But right now, it is difficult to do that because NGOs and transparency groups have come into it. They track every allocation made to you and where they are being used."So, it's becoming difficult for what used to happen in the past to happen now.
"But I can tell you that I would love a situation where we do away with running costs, constituency projects and leaves senators and members of House of Reps with salaries.
'And also, the public should be informed that nobody should come to any senator's house asking for any kobo. That also would be helpful. here are issues that we need to understand. First, I don't believe that members of the National or even state assemblies should be involved in carrying out what is called constituency projects." He said
"If we can be done with that, it would be okay. Now, you are talking of bogus salaries and bogus allowances – there are three steps you need to consider – the first has to do with the fact when you represent the people, expectations arose from your immediate and the larger constituencies.
"But I agree with you that the salaries and allowances of lawmakers should not be discreet, but what is discreet about it when you can write to Resource and Fiscal Mobilization Commission to get everything about what a senator earns?
"The only money you are not expected to account for is your salary and the salary of a senator is about N750, 000.00 per month. The other one, the running cost of office must be accounted for. You must provide a receipt for every expense you make." He added