NASU Threatens JAMB Over 2018 UTME Examination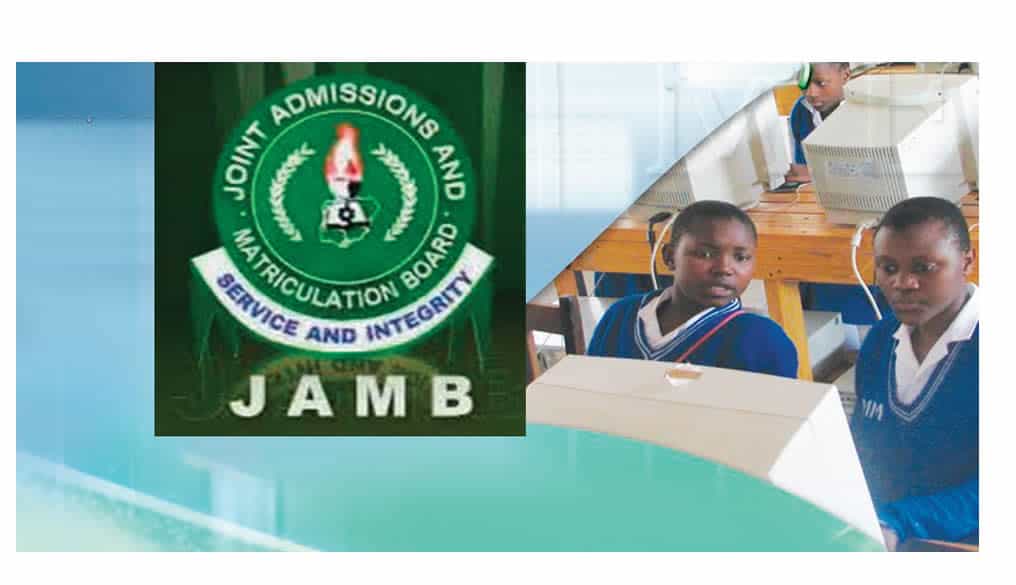 The striking non-academic staff members of Nigerian universities have threatened to disrupt the smooth conduct of the 2018 Joint Admission and Matriculation Board's (JAMB) Unified Tertiary Matriculation Examination (UTME), which is scheduled to commence from Friday, March 9.
The threat was handed down by Mr Samson Ugwoke, Chairman, Joint Action Committee (JAC), Non-Teaching Staff of the Nigerian Universities, at a meeting of the National JAC with the Principal Branch Officers of the union on Wednesday in Abuja.
Information obtained by Naija News, says the minister of labour and employment, Sen. Chris Ngige, held a conciliatory meeting with striking members of the Non-Teaching Staff of Nigerian Universities on Tuesday, with a view to prevail on the unions to call off the strike.
Ugwoke said the union had decided that its members would not participate in the UTME exam organized by JAMB as the federal government has refused to meet the demand of its members.
"This is because if we are on strike and you expect our members to come and supervise JAMB or come to operate their machines like the computers, that means we are breaking the strike already.
"JAC has also decided that to redraw their assistance they would not go to work. So all I know is that as long as we are on strike, JAC has decide that there will be no exam.
"Our members will not participate and they will make sure that the exam does not hold in the universities that is the position of JAC, '' he said.
Naija News understands the Non-Teaching Staff of Nigerian Universities is made up of the Non Academic Staff Union of Nigerian Universities (NASU), Senior Staff Academic of Nigerian Universities(SSANU) National Association of Academic Technologists, (NAAT).